LipLase laser enhancement
Do you want to have bigger lips, but don't want to rely on fillers or surgery? The solution is laser lip enhancement, otherwise known as LipLase™.
At Centre for Surgery, we use Fotona's LipLase™, which increases the fullness of the lips while maintaining a natural appearance.
Achieve larger lips without lip fillers
LipLase™ is a non-invasive procedure which enhances the appearance of the lips. This method is appealing as it involves no incisions or injections. This is a day procedure, and you will be able to return to your usual daily routine immediately with little downtime involved.
LipLase™ uses heat pulses on and around the lips. This works to stimulate collagen production, which results in the lips becoming fuller and plumper over time.
There are many benefits to undergoing laser lip enhancement. These include:
No foreign materials (such as 

fillers

) used

Little to no downtime

No needles

No bruising

Can return to work immediately
Read testimonials from our amazing patients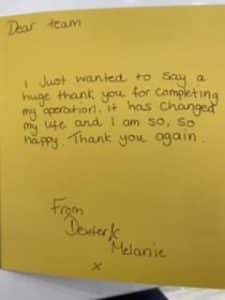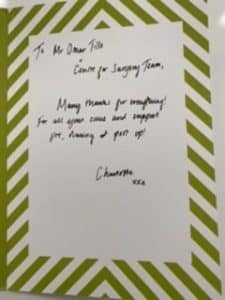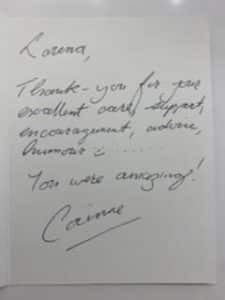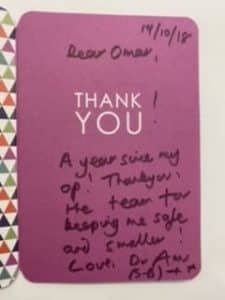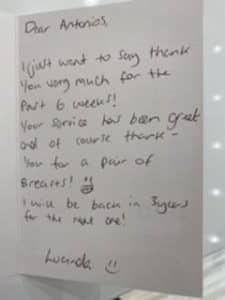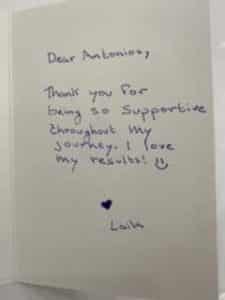 Ideal candidates for liplase
You will be a suitable candidate if you wish to increase the appearance of your lips and do not wish to use fillers or undergo a surgical procedure such as a lip lift.
You will need to be at least 18 years old to undergo this procedure.
You will need to have realistic expectations about what the procedure can achieve.
Prior to undergoing this procedure, you will need to have a consultation with one of the surgeons, who will be able to tell you if you are a suitable candidate for this procedure.
Procedure
LipLase™ is a quick, non-invasive procedure. It will take around 20 minutes to complete.
You do not require any anaesthetic. However, if elected, a topical anaesthetic cream can be applied to the area prior to treatment.
The laser energy then targets the deep tissue in the skin. This treatment stimulates the collagen production, which causes the lips to increase in volume.
To achieve the best results, you will generally need three to four treatments.
Recovery
This is a non-surgical procedure, so there is no recovery involved. You may feel heat for 30 minutes following the procedure.
You will notice your lips will peel; this will last for around two days following treatment.
You will be encouraged to keep your lips moist following treatment.
You will notice results improve slowly over time as the collagen continues to be produced. Results will continue to improve over four to six months.
LipLase before and after