Intimalase in London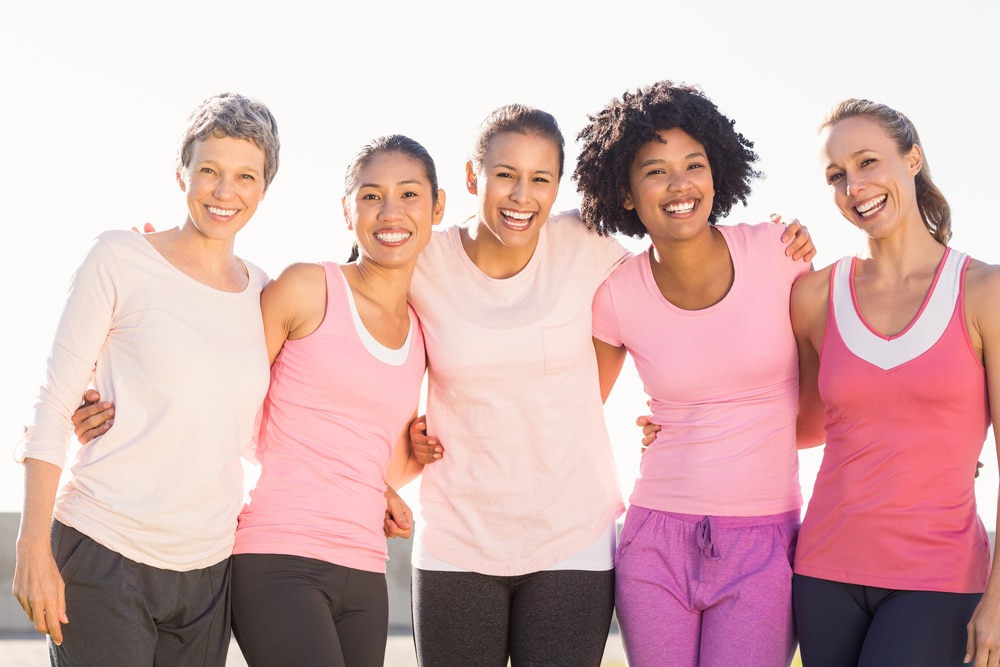 IntimaLase is a laser therapy by Fotona which works to tighten the vaginal canal. This is a suitable procedure for women who have lost the optimal structural form of the vaginal canal, which generally happens as a result of childbirth or simply from naturally ageing.
Revolutionary Non-invasive Laser Treatment for Women's Health
Dr Paraskevi Demitriadi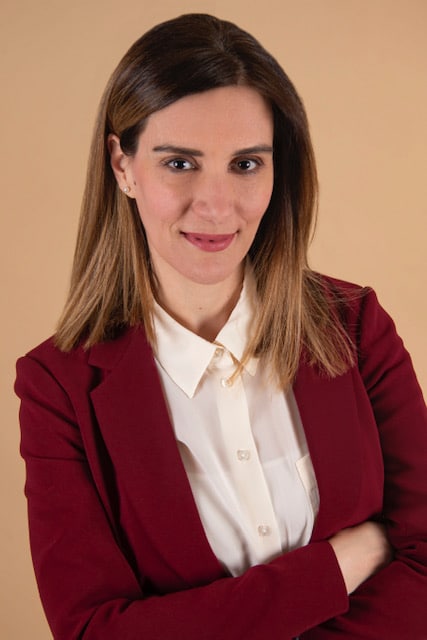 Dr Paraskevi Dimitriadi is a specialist aesthetic gynaecologist and has trained at some of the world's leading hospitals in all aspects of gynaecology. Dr Dimitriadi continues to practice in a major London teaching hospital. She takes an active interest in research into aesthetic gynaecology and lectures both nationally and internationally on a range of topics in aesthetic gynaecology. She is a full member of the European Society of Aesthetic Gynaecology (ESAG).
About
The vaginal walls contain collagen fibres. As we age, the collagen stretches and the vaginal walls lose elasticity. This can have a number of negative consequences, such as infections, urinary incontinence and a decrease in pleasure from sexual intercourse.
The procedure involves the use of the Er:YAG non-ablative laser which thermally affects the vaginal tissue. This causes collagen remodelling and stimulates the production of new collagen fibres. Laser vaginal tightening will ensure the vaginal canal is tighter and has a better structure, without having to undergo any surgical procedure.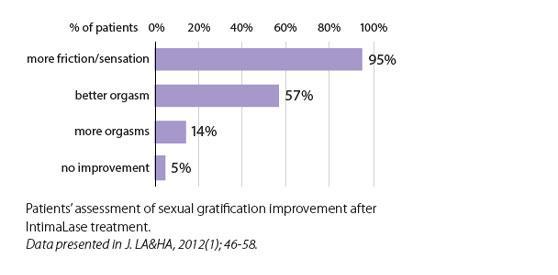 Candidates
You will be considered a suitable candidate for this procedure if you wish to tighten the walls of the vaginal canal.
You may have undergone childbirth or have lost structure as a result of ageing. However, this procedure can be performed for anyone over the age of 18, even those who are younger and do not have children.
Before undergoing the laser vaginal tightening procedure, you will be required to attend a consultation with one of our surgeons. They will be able to assess whether you are a suitable candidate for this procedure, or whether you should undergo a different gynaecological procedure, such as vaginoplasty.
Read testimonials from our amazing patients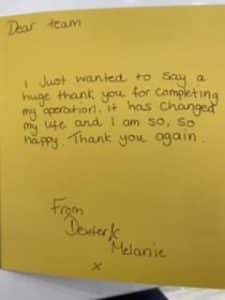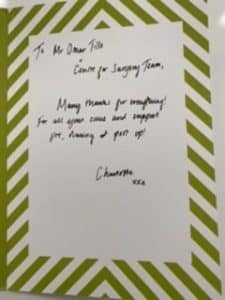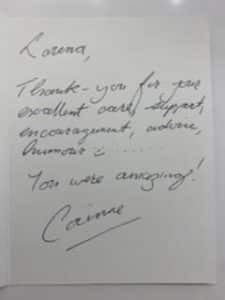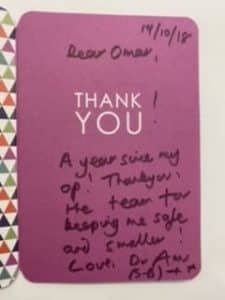 Procedure
IntimaLase is a non-invasive vaginal tightening procedure.
The procedure involves using an attachment which is similar to that used during a pap smear test. This will be inserted into the vagina. The laser is then inserted through this attachment. The non-ablative laser pulses will then occur, resulting in the stimulation of new collagen.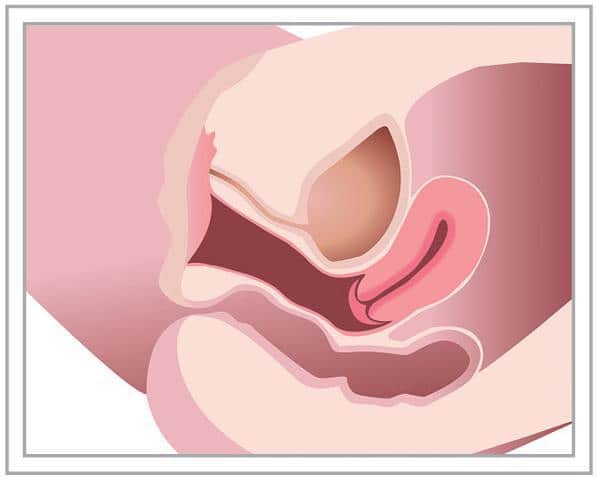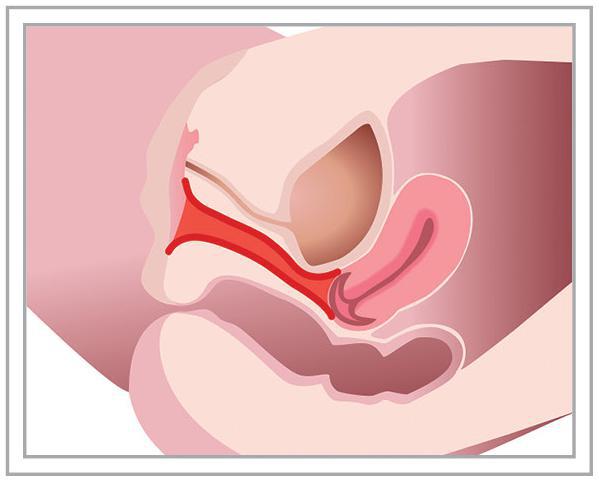 This procedure will last around 15 to 30 minutes.
You may feel some minor discomfort during the procedure, which may feel like minor burning or itching, however, any discomfort is very minimal.
Recovery
This is a non-surgical procedure, so you will be able to return home the same day.
There is minimal downtime following this procedure. You will be able to resume your usual daily routine straight after the procedure.
It is recommended that you avoid any sexual intercourse for at least 48 hours.
There may be a noticeable difference within the first week, however, as the new collagen forms results will increase over the next four weeks.
You may need to have multiple treatments if you have a substantial amount of laxity. Generally, two sessions are required. The repeat sessions can be undertaken at one-month intervals.
How to find us
Centre for Surgery is located at 106 Crawford Street in Marylebone. Crawford Street is just off Baker Street. We are easily accessible by all major bus routes that pass through Baker Street as well as Baker Street underground station.
From the tube station, we are just a 5 minute walk southwards down Baker Street followed by a right turn onto Crawford Street. The clinic is about 200 yards on the left.
There is ample local pay & display parking in the surrounding area and an NCP car park is located further west along Crawford Street. Our local residential parking zone is the City of Westminster.
Address: 106 Crawford Street, Marylebone, London, W1H 2HY