Laser Skin Tightening in London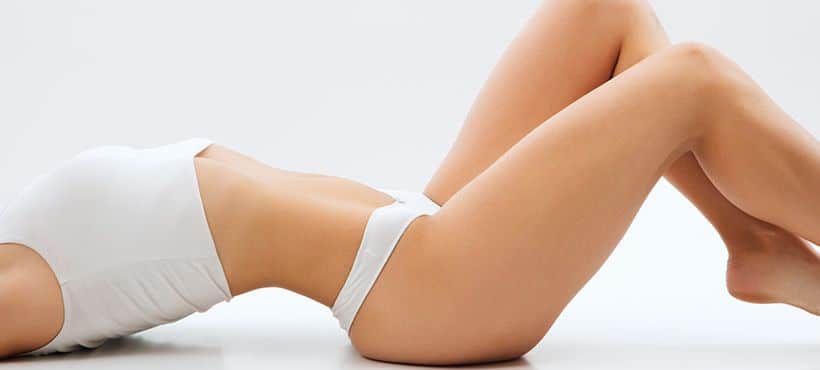 Centre for Surgery offer state of the art skin tightening treatments using Fotona laser and the T-runner scanner at our clinic at 106 Crawford Street in London to address skin laxity and cellulite without the need for invasive surgery. Skin laxity most commonly develops after pregnancy and childbirth or significant weight loss.
The Fotona T-runner is a robotic scanner designed for the precise delivery of laser pulses with optimal speed accuracy and the ability to target either superficial or deep skin laxity thus leading to an improvement in collagen remodelling.
Reasons to have laser skin tightening
Skin laxity affecting the body or face
Treatment of certain types of cellulite
After weight loss surgery
After liposuction
Post pregnancy skin tightening
After a massive weight loss
Aesthetic practitioners at our specialist skin clinic at 106 Crawford Street in London perform both non-invasive laser skin tightening and radio frequency skin tightening treatment using Morpheus8.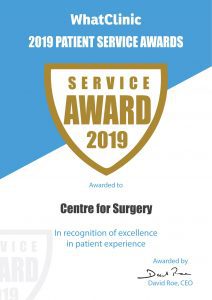 RealSelf Top Doctors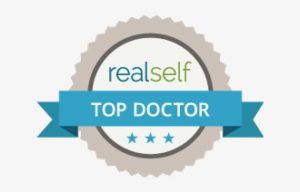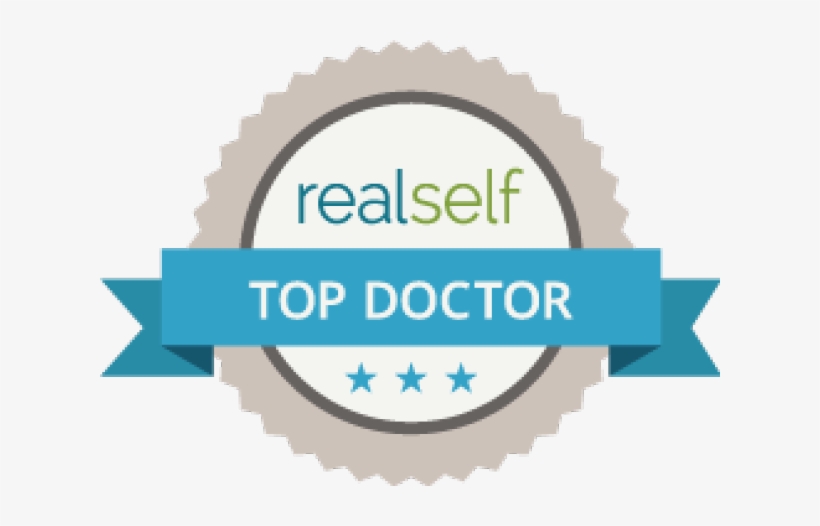 RealSelf top doctor status is awarded to less than 10% of the RealSelf doctor community. This status is earned by achieving consistently high patient satisfaction (from RealSelf reviews), getting excellent feedback on expert answers to patient questions, and after investing significant time in Q&A and other doctor activity. RealSelf top doctors are rated among the very best doctors in the United Kingdom and USA.
All our practitioners are on the GMC specialist register. The Royal College of Surgeons of England has an excellent information resource on cosmetic surgery.
Our dermatology clinic at 106 Crawford Street was recently inspected and rated by the Care Quality Commission as good across all five domains of care.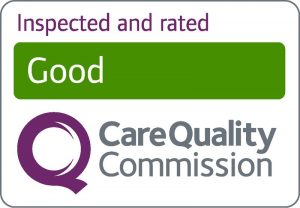 Benefits of laser skin tightening
Improvement in skin elasticity, firmness and skin smoothness
Improved blood supply to the skin through stimulation of the micro circulation
All parts of the body can be treated
No pain
Minimal risks and little if any complications
90 to 100% patient satisfaction rates
Non invasive laser skin tightening
A number of radio frequency devices have traditionally been used to treat mild to moderate skin laxity however there are a number of problems with radio frequency treatment. RF energy penetration into the deeper tissue layers is somewhat slow and may penetrate deeper than intended and therefore difficult to control. Skin tightening using non-invasive devices requires sufficiently high superficial skin temperatures for a defined period of time to reduce skin laxity. With RF devices it is commonly not possible to heat the superficial skin to the right temperature for the required period of time due to the risk of skin burns. As a result non-invasive radio frequency devices result in treatment that is carried out at either very low and ineffective treatment parameters or at levels where the risk of skin burns becomes a potential risk.
The development of the non-ablative V-SMOOTH technology means that laser energy can be applied to the patient's skin in a very controlled manner using a specialised robotic T-runner scanner.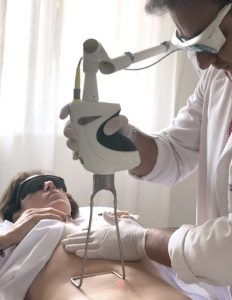 Laser skin tightening with the Fotona SP Dynamis has the advantage of being an entirely non-invasive treatment with no anesthesia, incisions or downtime. Laser skin tightening treatments require a series of sessions to achieve optimal results and can be carried out on both the body and face.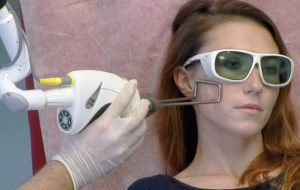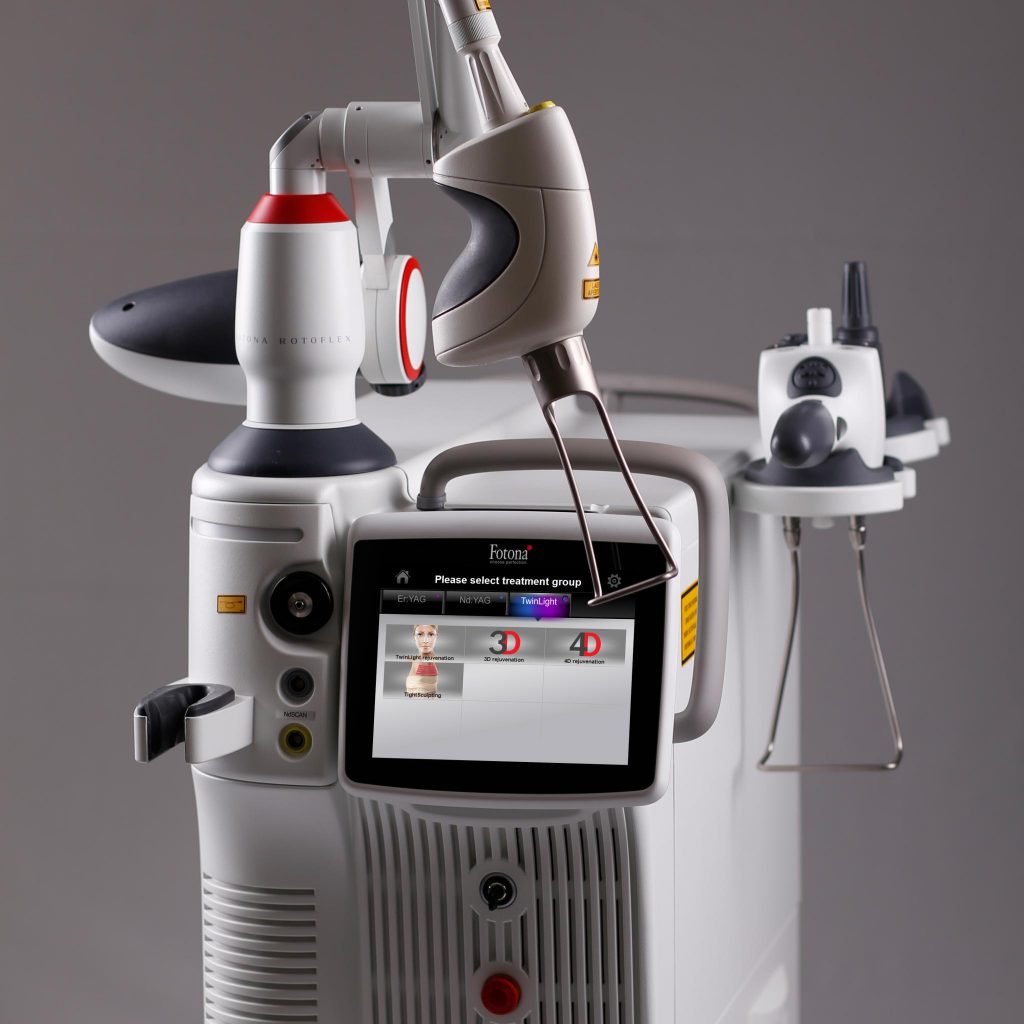 Facial rejuvenation treatments with Fotona SP Dynamis
Fotona 4D is a 4 in 1 skin tightening treatment specailly designed to address mild skin laxity of the face and neck without the need for anti wrinkle injections or dermal fillers. SmoothEye is a laser eyelid tightening treatment which is entirely non-invasive to address mild and moderate degrees of eyelid skin laxity. LipLase works great for patients who desire subtle lip plumping without need for lip fillers.
Tightsculpting is a non-invasive laser fat reduction treatment which can be used on any part of the body with localised fat deposits. The Nd:YAG laser scanner achieves deep bulk tissue heating to produce localised destruction of superficial fat cells in an entirely non-invasive manner.
Morpheus8 Skin Tightening - minimally invasive treatment
For patients with more significant degrees of skin laxity, Centre for Surgery offer skin tightening using the Morpheus8 microneedling device. Minimally invasive radiofrequency skin tightening using the Inmode BodyTite platform has revolutionised the treatment of mild to moderate degrees of skin laxity without the need for more invasive excisional surgery like a tummy tuck or facelift. Radiofrequency treatments such as FaceTite and BodyTite can be performed safely and effectively with only a local anaesthetic and with no requirement to have a general anaesthetic.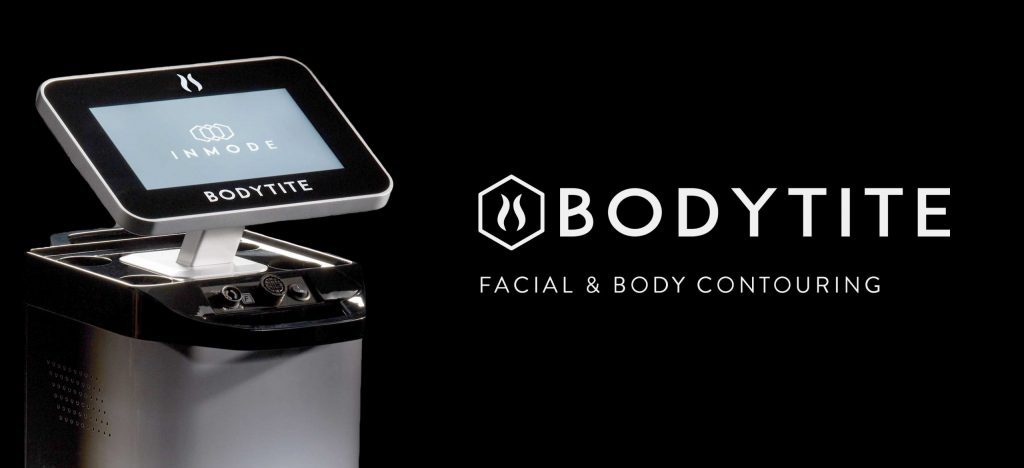 Morpheus8 for skin tightening
Morpheus8 is the most exciting development in fractional radiofrequency microneedling. The Morpheus8 device is the latest generation of fractional RF microneedling with full control over needle depth adjustment and the level of energy delivered through the Morpheus8 handpiece consisting of 24 precision microneedles. The FaceTite / AccuTite/ BodyTite / CelluTite procedure is performed first for 'inside-out' skin tightening followed by the application of Morpheus8 for 'outside-in' skin tightening creating an impressive 'thermal sandwich effect'.

The tiny pins of the Morpheus8 device are able to penetrate deep enough into the skin to impart controlled thermal energy via the micropins to induce contraction of collagen and elastin. The Morpheus8 procedure does not require any incisions and there is no need for sutures. The procedure can be performed effectively with the prior application of topical local anaesthetic cream to permit a pain-free procedure.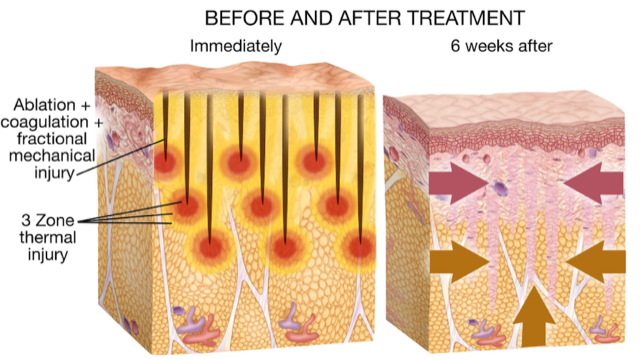 Minimally invasive skin tightening devices commonly combined with Morpheus8:
FaceTite – a bipolar radiofrequency device for treating skin laxity of the lower face and neck
AccuTite – a miniature form of FaceTite ideal for treating skin laxity of the upper face and eyelids
BodyTite – can address mild to moderate skin laxity of the abdomen, flanks, back, chest, upper arms and inner thighs
CelluTite – ideal treatment for cellulite of the thighs and buttocks
Laser skin tightening before and after
Case 1: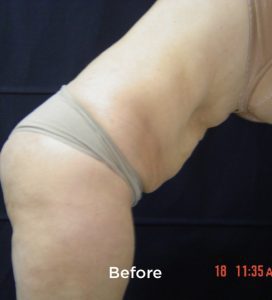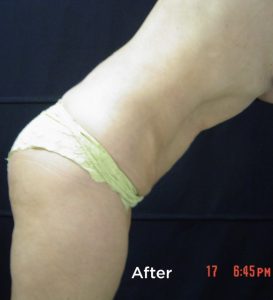 Case 2: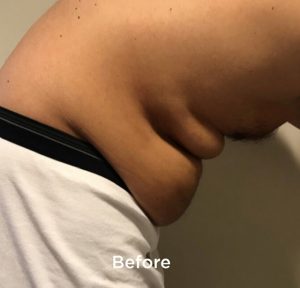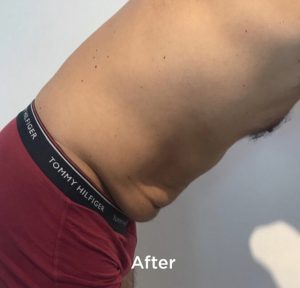 Case 3: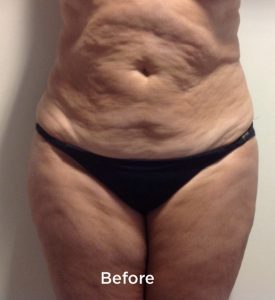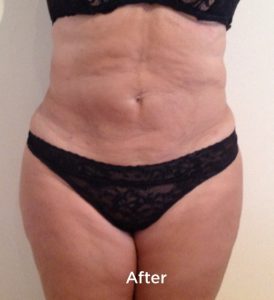 Case 4: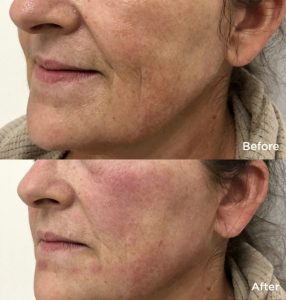 Case 5: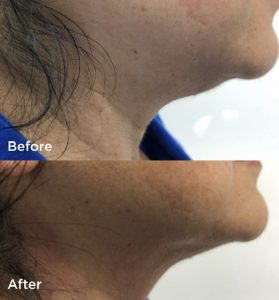 How to find us
Centre for Surgery is located at 106 Crawford Street in Marylebone. Crawford Street is just off Baker Street.
We are easily accessible by all major bus routes that pass through Baker Street as well as Baker Street underground station.
From the tube station, we are just a 5 minute walk southwards down Baker Street followed by a right turn onto Crawford Street. The clinic is about 200 yards on the left.
There is ample local pay & display parking in the surrounding area and an NCP car park is located further west along Crawford Street. Our local residential parking zone is the City of Westminster.
Address: 106 Crawford Street, Marylebone, London, W1H 2HY
[wpseo_map id="237″ width="800″ height="350″ zoom="15″ map_style="roadmap" scrollable="1″ draggable="1″ show_route="0″ show_state="1″ show_country="1″ show_url="1″ show_email="1″ default_show_infowindow="0″]