Cheek fillers in London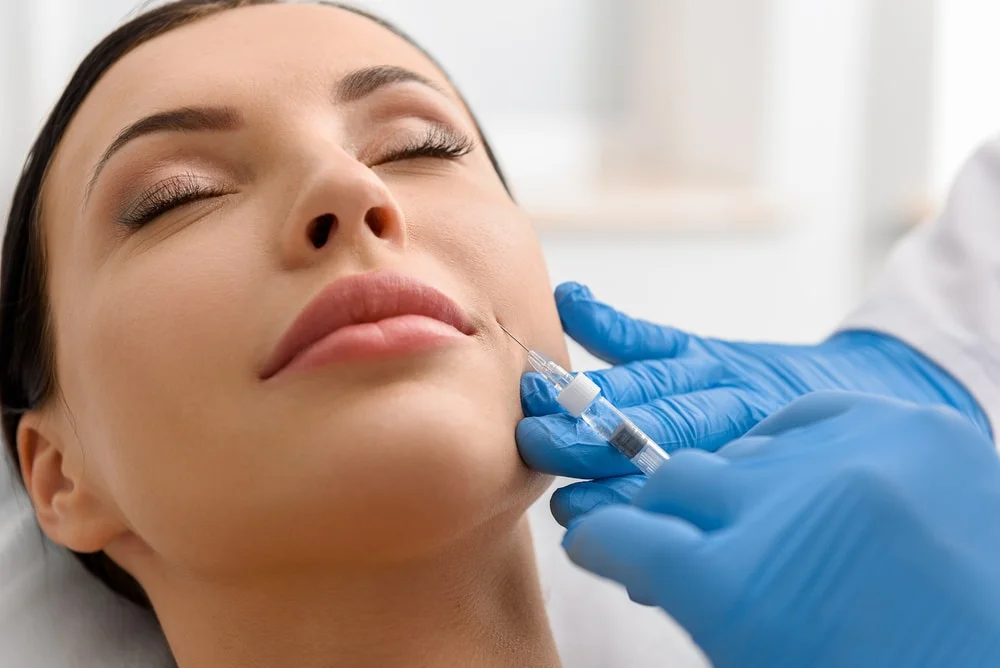 Cheek fillers, also known as cheek augmentation, is a non-invasive treatment designed to increase the volume of the area around the cheekbones. Cheek fillers can result in the restoration of youthfulness and increased definition with the enhanced perception of higher cheekbones being an expected outcome of cheek filler treatment in London. Our dermatologists are recognised experts in cheek filler treatments using Juvederm HA fillers. The success of cheek fillers has resulted in more and more patients seeking volume restoration to the mid-face for enhanced youthfulness and in the younger age demographic, there is increased interest in the high check bone look.
The characteristics of the ideal cheek appearance in both young women and men is a fuller cheek with overlying smooth and vibrant skin. The malar fat pads are situated on top of the cheekbones and with the influence of ageing and gravity, these malar fat pads begin to descend lower, which gives the appearance of a sunken cheek appearance. The nose-to-mouth lines, also known as the nasolabial folds, are the increasingly visible paired lines that run from the side of the nose to the corners of the mouth, and these begin to become more pronounced with age, eventually forming deep folds in many cases. In the lower face, the influence of ageing leads to a heavier appearance of the lower face with droopy moist corners, also known as marionette lines and jowl formation along the jawline. The precise placement of dermal fillers into the mid-face is designed to address lost volume and lift the facial structures that have begun to descend with age.
Expected results after cheek filler injections
Increased prominence of the cheekbones, which gives rise to the impression of higher and more defined cheekbones
Correction of nasolabial folds or nose-to-mouth lines which have deepened with time
Ability to effectively address volume loss on the cheeks, which have occurred as a result of the ageing process
Ideal candidates for cheek injections
Patients who have lost significant amounts of cheek volume as a result of the ageing process leading to malar fat pad atrophy
Patients with under-projected, sunken or deflated cheeks
Patients who would like to reduce the appearance of prominent nose-to-mouth lines, also known as nasolabial folds or smile lines.
The younger female or male patients who are keen to have cheek enhancement for more defined and prominent cheekbones either in isolation or as part of a more extensive facial contouring procedure.
How many syringes are needed for cheek filler injections?
Cheek filler treatment, compared with dermal filler treatment to other facial areas, can have a wide variability in the amount of filler required for a full correction. Several factors will determine the number of syringes required, including age, gender, amount of volume loss and amount of correction needed for a desirable result. At the consultation, your doctor will discuss the cheek filler procedure and how much filler is required to result in a significant and noticeable improvement. Juvederm Voluma is the ideal filler for cheek enhancement and many patients can expect to require 3-4 syringes of filler in a single visit for proper correction.
How often do cheek fillers need to be repeated?
Cheek filler injections for the full correction of diminished cheek volume need further treatment after a period between 12-18 months later. Some patients may need treatment earlier than 12 months for small fine-tuning injections to prolong the duration of the initial cheek filler treatment. A useful analogy is likening cheek fillers to having a haircut. The more hair that is cut, the less frequently one needs to return for another haircut. With filler injections, more syringes used initially leads to a more effective facial correction and this translates to less frequent follow-up visits for top-ups of filler as well as lesser amounts required at the follow-up.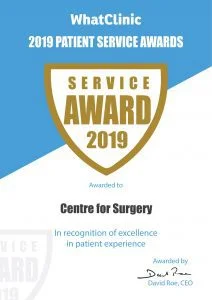 RealSelf Top Doctors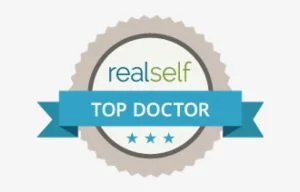 RealSelf top doctor status is awarded to less than 10% of the RealSelf doctor community. This status is earned by achieving consistently high patient satisfaction (from RealSelf reviews), getting excellent feedback on expert answers to patient questions, and after investing significant time in Q&A and other doctor activity. RealSelf top doctors are rated among the very best surgeons in the United Kingdom and USA.
All our dermatologists are on the GMC specialist register and our dermatology clinic at 106 Crawford Street was recently inspected and rated by the Care Quality Commission as good across all five domains of care.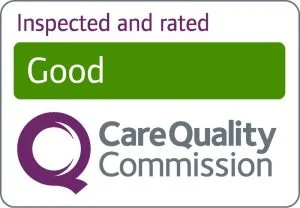 Cheek filler treatment
When you attend our clinic for your cheek filler treatment, some patients decide to have numbing cream applied to the area being treated before their treatment. If this is the case, your practitioner will allow 5-10 minutes for the effects of this to work. Once ready, your injectable nurse, doctor or surgeon may mark up your face and then begin to inject dermal filler.
Dermal cheek filler can be placed at three sites within the cheek area which includes the temple, zygomatic malar and sub-malar region. These areas run from the outer corner of your eyes down to your mid-cheek. Dermal cheek filler is usually placed above the cheekbone to achieve more definition or into the soft tissue / fat pads within the cheek to increase the volume and help lift the cheek.
The additional filler may be used across the cheek to help volumise the area and enhance the contour of the cheek.
Dermal Cheek Filler is suitable for improving;
Flat Cheeks
Volume loss in the cheeks
Cheek contour
Sagging cheeks
Hollow or Sunken Cheeks
Nasolabial Folds
Lifting the jawline
Fine lines and wrinkles
Chin Filler is an advanced Dermal Filler technique and as such, should only be carried out by highly experienced medical practitioners.
After the cheek filler treatment
Results from dermal cheek filler are often immediate but swelling, redness and bruising may appear shortly after treatment and last for 1-3 days. The final result from treatment is best seen 2-3 weeks post-procedure when the filler has had time to settle and the swelling will be gone. To maintain your results from dermal cheek filler, you will need to plan for additional top-up treatments. If you would like to come and see us for a consultation to discuss your options –
There is not much downtime associated with dermal cheek filler injections, and most patients are back to work and their usual activities the day after treatment.
We do advise that you sleep on your back for the first 2-3 nights post-treatment. Avoid strenuous exercise for 4-6 hours, avoid touching your face for 6 hours, including applying make-up, minimise your sun exposure and protect yourself with SPF.
FAQs
What happens during cheek filler treatment?

Dermal fillers are precisely injected into the cheek area using either a sharp micro needle or micro cannula. Cheek fillers are injected to ensure there is symmetry between both sides.

Why is Juvederm Voluma ideal for cheek fillers?

Juvederm Voluma is a hyaluronic acid filler that is fully CE and FDA approved for use as cheek filler. The unique molecular structure in Juvederm Voluma combined with the Vycross cross-linking technology gives Voluma optimum firmness and strength required to properly increase the volume of the cheek area.

Juvederm Voluma is a very smooth hyaluronic acid (HA) filler and this translates into an easier injection during treatment and it results in smoother and more natural-looking results



What happens to cheek fillers over time?

Dermal fillers in the check are naturally broken down in the body and this leads over time to a reduction in the visible results. Maintenance of the cheek filler results requires follow-up visits at 12-18 month intervals for further filler injections. Your doctor will advise you of when to return for further treatment at consultation.