What is Sculptra?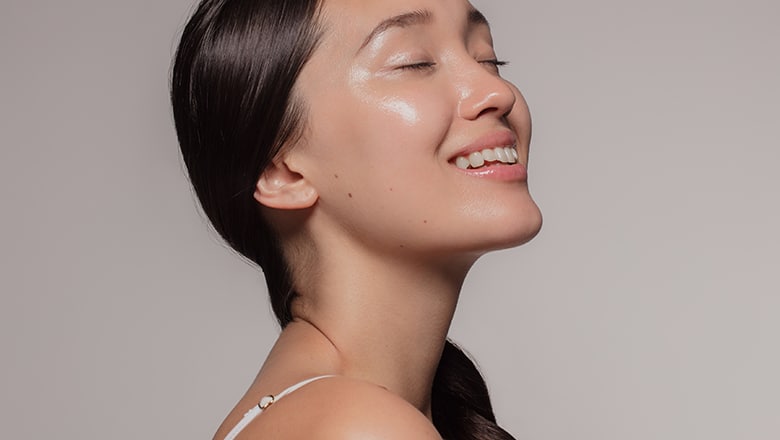 With the ageing process, the amount of collagen and elastin begins to diminish along with a loss of tissue moisture. These changes combine to give rise to an increase in skin laxity, fine lines and wrinkles and an increase in the appearance of facial ageing. Whilst there are a number of highly effective nonsurgical treatments for facial rejuvenation including dermal fillers and skin tightening treatments such as Morpheus8 some patients will require treatment that will result in an overall boosting effect and is able to address a number of skin concerns at the same time. Sculptra functions as a collagen stimulator and helps to kick start the production of collagen and elastin. The resulting effect is an impressive rejuvenation of the facial skin with effects that last much longer than traditional hyaluronic acid-based dermal fillers.
Benefits of Sculptra at Centre for Surgery
Only our aesthetic practitioners and dermatologists inject Sculptra for maximum safety
Quick 30-60 minute treatment
Non-invasive with no need for surgery or general anaesthetic
No incisions or scars
Fast recovery with no downtime with no disruption to your normal daily routine
Natural looking results
Based in London's top medical district in Marylebone, central London
RealSelf Top Doctors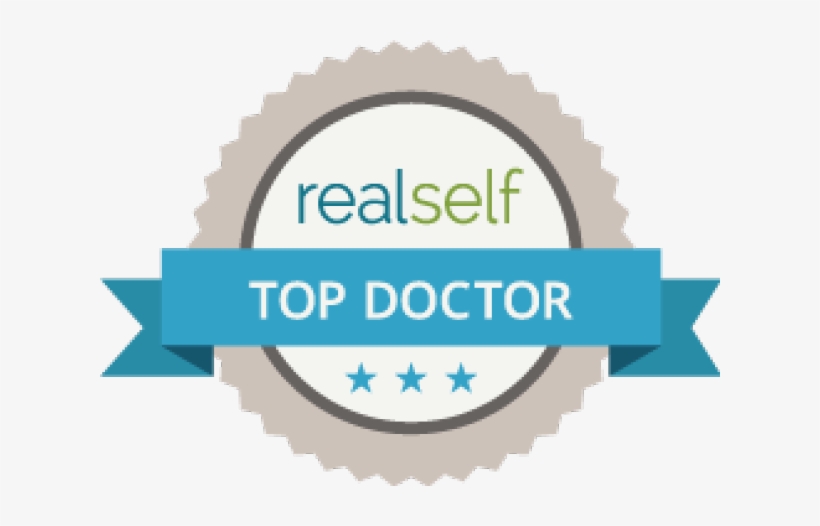 RealSelf top doctor status is awarded to less than 10% of the RealSelf doctor community. This status is earned by achieving consistently high patient satisfaction (from RealSelf reviews), getting excellent feedback on expert answers to patient questions, and after investing significant time in Q&A and other doctor activity. RealSelf top doctors are rated among the very best surgeons in the United Kingdom and USA.
All our dermatologists are on the GMC specialist register.
Our Sculptra clinic at 106 Crawford Street was recently inspected and rated by the Care Quality Commission as good across all five domains of care.
[trustindex no-registration=google]
How does it work?
Sculptra is a poly-L-lactic acid (PLLA) based dermal filler. Sculptra differs from hyaluronic acid dermal fillers such as Juvederm in that it has a stimulation effect on the new synthesis of collagen and elastin in the dermal layer of the skin. Hyaluronic acid dermal fillers function by enhancing and restoring volume and creating a lifting effect to targeted areas of the face such as the cheeks and nasolabial folds. Sculptra exerts its effect on the deeper lying connective tissue beneath the skin surface which results in a more vibrant, softer and smoother skin complexion with an associated increase in skin tightness and hydration for a comprehensive facial rejuvenation effect.
Sculptra is an ideal non-surgical treatment for patients who are keen to improve the overall appearance of the skin without the need for more invasive treatments such as surgery. In many patients who have a good underlying bone structure, there is less of a requirement to correct volume loss as would normally occur with the injection of a hyaluronic acid-based dermal filler. Instead what would be ideal is a treatment that would result in a rejuvenation effect without the risk of creating an "overfilled" appearance with HA dermal fillers. Sculptra has a biostimulatory effect which is ideal for patients with good underlying bone structure. The formation of collagen and elastin occurs at a number of levels in the skin and even small amounts of Sculptra can act to kickstart collagen production. Currently, Sculptra is the only biostimulatory agent available today.
Sculptra is ideal for the treatment of deeper lines and folds as well as areas of the face that appear sunken or have undergone facial atrophy. Fine lines and wrinkles can be effectively softened and areas including the nasolabial folds, marionette lines and cheeks can be effectively treated.
What does Sculptra Treatment involve?
In common with other types of dermal filler treatments, the injection of Sculptra follows a similar process. The treatment itself takes on average between 30 to 60 minutes. Our facial injectors are experienced medical practitioners with years of experience in using Sculptra and will inject Sculptra precisely into the targeted areas. The injection technique for sculpture differs from dermal fillers in that it should be injected into the deeper layers of the skin to allow its bio stimulator effects to have maximum impact. After having sculpture injections, your practitioner will massage the product into the face in order to ensure even distribution product. This step is very important.
Sculptor treatment does not result in any downtime and the vast majority of patients feel very comfortable going back to work and any regular activities straight after having their treatment. It is also normal to have a mild degree of bruising and localised tenderness and this often lasts up to 2 weeks in duration. It is very important to avoid prolonged exposure to the sun for several days after treatment and your practitioner recommends you to massage the area treated for five minutes, five times a day, for a total of five days. Your practitioner will explain to you the optimum ways to look after the area of treatment at your consultation.
Unlike hyaluronic acid-based dermal fillers which result in effects that are often immediately visible, sculptural works differently. Due to its bio stimulate tree effects, it takes a period of time before the results of treatment become evident and this ranges anywhere from 3 to 6 months from your first Sculptra treatment. The production of new collagen and elastin results in the remodelling of the deeper connective tissue and this is a process that takes time hence why results are not immediately visible after treatment. This is an effect also observed with treatment after Morpheus8.
For optimum results, our practitioners recommend between 1 to 3 initial treatments and you will often notice a significant improvement in your facial skin following each treatment with optimal results being noticed about four weeks after your final treatment. The great benefit of sculpture is that results will continue to improve over a period of several months following your final treatment.
What areas of the face can be treated with Sculptra?
Sculptra is ideal for softening fine lines and wrinkles and enhancing volume in areas of the face which have been affected by ageing. Sculptra is designed to produce a refreshed and rejuvenated facial look without the need for more invasive surgery.
Both the upper and lower parts of the face can be treated with sculpture including:
Cheeks
Temples
Chin
Jawline
Nasolabial folds
Forehead
What is a Sculptra non-surgical buttock lift?
Sculptra is an effective treatment for improving the shape of the buttocks, adding contour and definition, smoothening of textural irregularities or subtly enhancing buttock volume. Some women may be unsuitable for a Brazilian butt lift due to a lack of adequate fat reserves or may be unwilling to have an invasive surgical procedure to enhance their buttock contour. Sculptra produces results that can last for up to 2 years. After this, we would recommend yearly maintenance treatment to maintain the shape of your buttocks.
RELATED: Non-surgical buttock lift vs BBL
Where is Centre for Surgery located?
Centre for Surgery is located at 106 Crawford Street in Marylebone. Crawford Street is just off Baker Street.
We are easily accessible by all major bus routes that pass through Baker Street as well as Baker Street underground station.
From the tube station, we are just a 5-minute walk southwards down Baker Street followed by a right turn onto Crawford Street. The clinic is about 200 yards on the left.
There is ample local pay & display parking in the surrounding area and an NCP car park is located further west along Crawford Street. Our local residential parking zone is the City of Westminster.
Address: 106 Crawford Street, Marylebone, London, W1H 2HY
[wpseo_map id="7788″ width="750″ height="300″ zoom="15″ map_style="roadmap" scrollable="1″ draggable="1″ show_route="0″ show_state="0″ show_url="1″ show_email="1″ default_show_infowindow="1″ show_phone="1″ show_phone_2="0″ show_fax="0″]