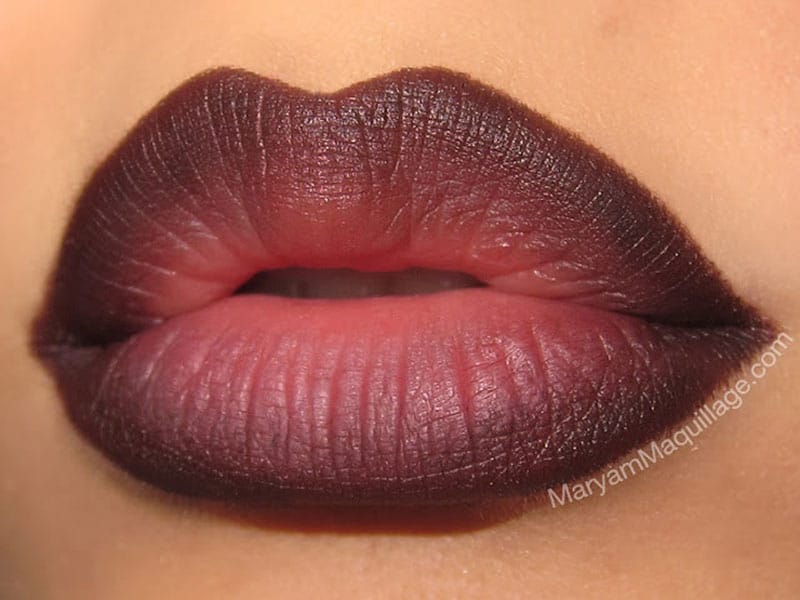 Are you wanting to improve the appearance of your lips? Do you want that perfect pout? The lips are considered to be the most appealing when the teeth are visible when the mouth is slightly open. If you don't naturally have this, you don't have to miss out. You can achieve this look by having a lip lift.
What is a lip lift?
A lip lift involves shortening the space between the upper lip and the nose. This gives the lips a more youthful, fuller, more feminine appearance.
Can I have a lip lift?
Those who are an appropriate candidate for  a lip lift include:
Those who want to permanently alter the appearance of their lips, rather than temporarily, such as with lip fillers.
Those with thin lips
Those whose lips are not balanced or are out of proportion with the rest of their face
To have surgery, you will also need to be:
18 years or older
Physically and mentally healthy
Have reasonable expectations about what the surgery can achieve
What does a lip lift involve?
Before a lip lift, you will be given a local anaesthetic. This means that while you will be awake throughout the whole procedure, you will not feel any pain or discomfort.
The lip lift should take around one hour to complete.
A lip lift involves the surgeon cutting out a section of skin between the upper lip and the nose. This is generally located directly below the nose. Skin and tissue will be removed from the area. No nerves or muscles in this area are touched. Once the skin and tissue have been removed, the skin is lifted into the new position. The lips will have added volume, while also exposing the teeth, giving you a more desirable look.
What will happen during the recovery period?
It is normal to experience some bruising and swelling following a lip lift. Bruising will be gone after around 7 to 10 days.
As an incision was made, you will have a scar that is visible below the nostrils. With time, this scar will fade and will be less prominent and visible. You will have stitches on the incision site. These will be dissolvable and as such you will not require another visit to the surgery to have them removed.
You may have to take at least four days off work, however, some people will feel the need to take a longer period of time off work. During this time you will have difficulties eating, and may need to stick to a diet of purely soft foods.
Interested in a lip lift? This is a procedure Centre for Surgery currently offers. Contact us today for a consultation or to find out more information.