Breast
Aesthetic Breast Surgery
The breast surgery unit at 95-97 Baker Street in London is one of London's leading specialist units for the full range of aesthetic breast surgery including breast augmentation, breast uplift, breast reduction and surgery of the male chest. Our surgeons perform many hundreds of breast implant procedures annually with one of the lowest complication rates in the UK. Whether its round or shaped, under or over the muscle and desired size of implant, our expert surgeons use only the highest quality breast implants.
There may be many reasons why one might choose to undergo a breast procedure, such as unhappiness with the size, shape or loss of volume. Fortunately, our surgeons are trained in the full range of surgical techniques for breast surgery including complex tubular breast correction and correction of breast asymmetry as a result of their deep experience from carrying out breast reconstruction in the NHS on patients who have had breast cancer.
Our highly experienced surgeons have a specialised interest in 'secret scar' breast augmentation where the scar is made as small as possible thanks to the innovative breast funnel insertion technique and we ensure each patient has a customised treatment plan so that an optimum aesthetic outcome is achieved.
Breast Augmentation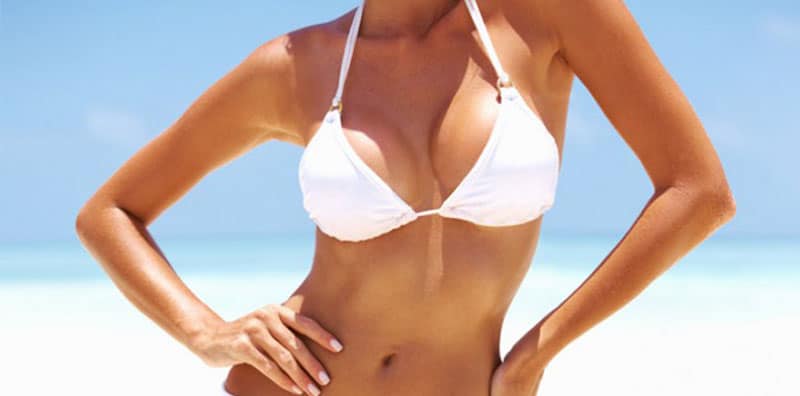 Breast augmentation, also known as breast enlargement or a 'boob job', is one of the most common cosmetic surgical procedures in London & the UK. There are many reasons as to why one would choose to undergo a breast enlargement, as it helps improve the shape and size of the breasts if volume has been lost due to age, weight loss, or pregnancy. Breast implants also enhance a naturally small chest.
Go to treatment
Fat Transfer to Breasts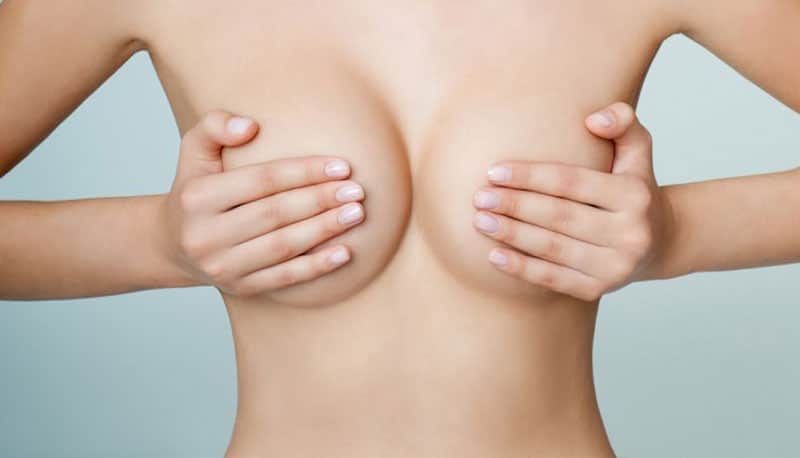 Fat transfer to breasts or natural breast augmentation with fat transfer is a great option for those looking to enhance the size of their breasts without the use of breast implants. Fat transfer to this area naturally increases the shape and volume of the breasts, using fat grafted from another area of the body with liposuction without the need to use an artificial material such as a silicone breast implant.
Go to treatment
Hybrid Breast Augmentation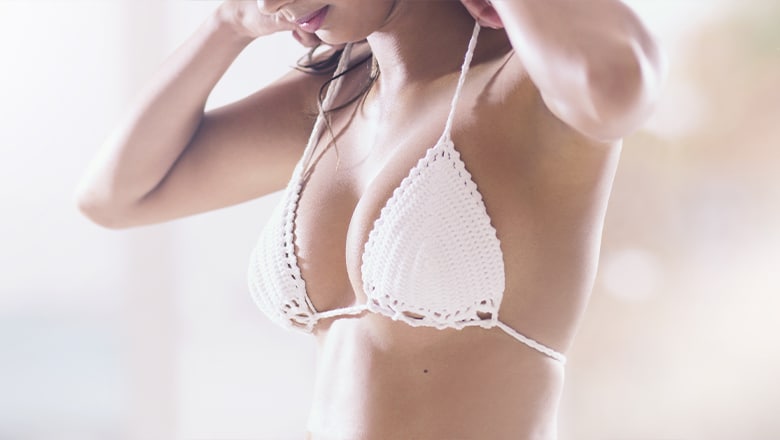 Hybrid breast augmentation is an advanced technique of breast enhancement using both breast implants and breast fat transfer for creating highly effective results. The benefits of the procedure include both volume enhancement and the ability to sculpt the breast which has particular benefits in slimmer women who may not derive the best results from breast augmentation with implants alone.
Go to treatment
Breast Lift (Mastopexy)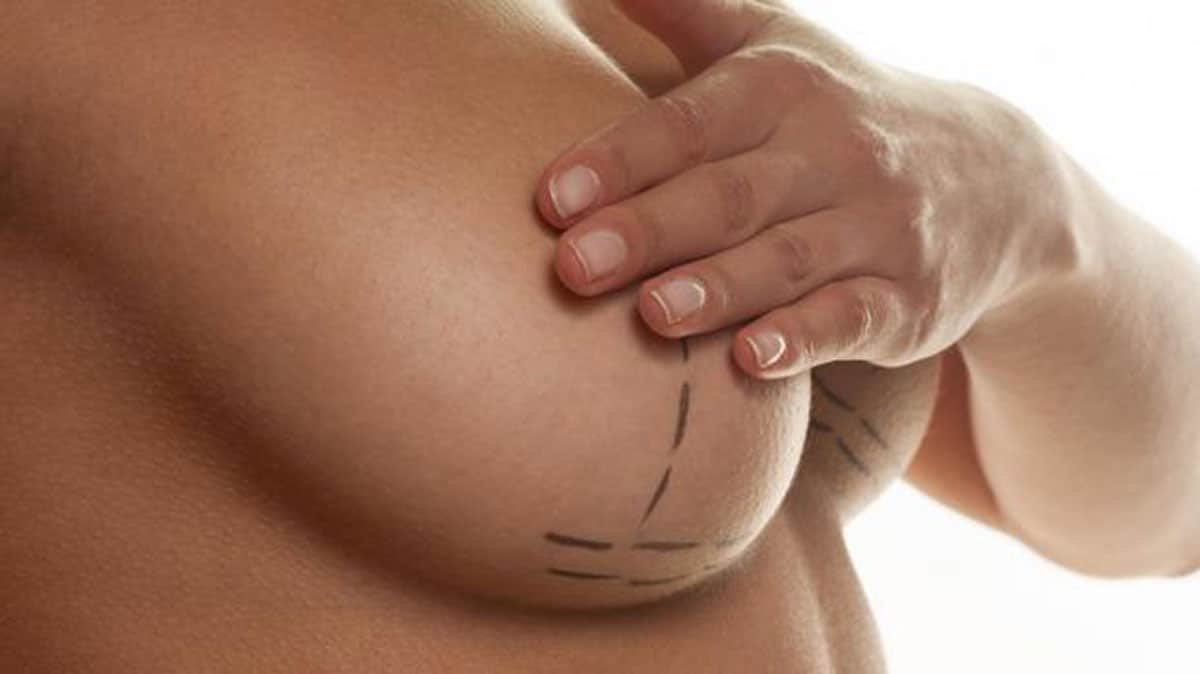 Breast lift surgery is also known as 'breast uplift' and 'mastopexy' surgery is a procedure that helps to restore volume and shape to sagging breasts. By removing excess skin and tightening the surrounding tissue, the breasts are then raised. This procedure is ideal for women whose skin and areola size have stretched through weight loss or childbirth. Following a breast lift, patients can expect their breasts to feel firmer and appear more youthful.
Go to treatment
Breast Lift with Implants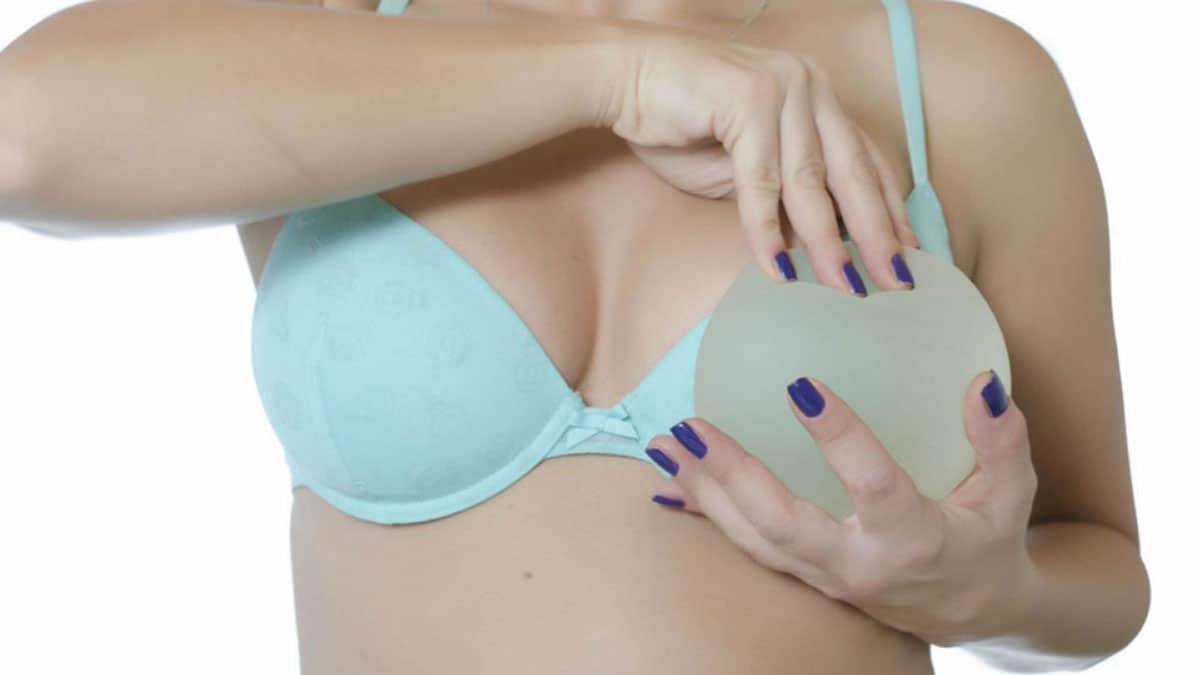 Breast lift with implants also known as augmentation-mastopexy is a combined procedure that creates more youthful and prominent breasts for those who have had dramatic weight loss or pregnancies. Once silicone implants have been used to enlarge the breasts, they are then lifted so they sit higher; thus, resulting in a much firmer appearance. Breast lift with implants can be carried out as a single stage or two stage procedure depending on your expectations for treatment and the size of implants you wish to have.
Go to treatment
Breast Auto-Augmentation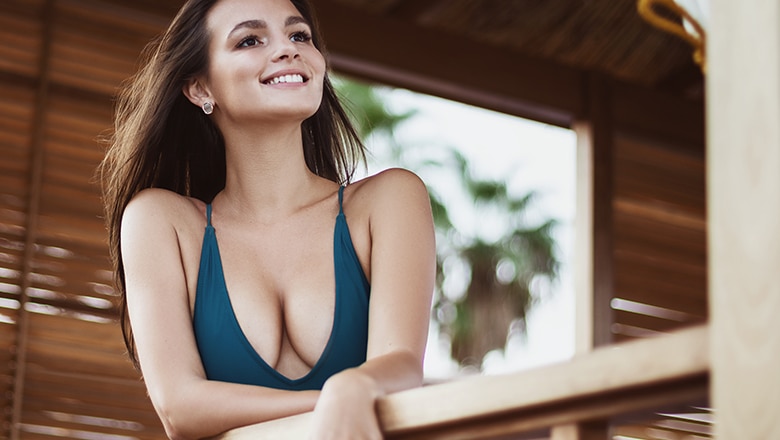 Breast auto-augmentation, also known as a breast lift with auto-augmentation is a specialist breast reconstruction procedure that utilises your own natural breast tissue to reshape the breasts. Breast auto-augmentation is most commonly carried out for patients who are looking to remove their breast implants but are still looking to maintain fullness in the upper part of the breast.
Go to treatment
Breast Implant Removal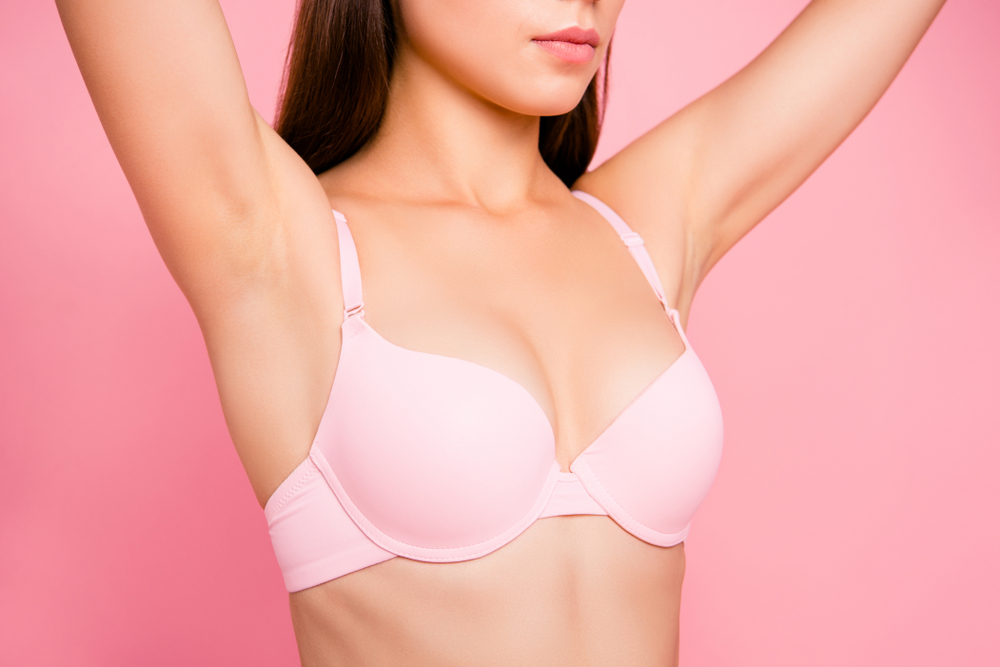 Breast implant removal is a commonly performed procedure for women who no longer wish to have breast implants. There may be numerous reasons one might chose to remove their implants including capsular contracture, lifestyle changes or simply a change of mind.
Go to treatment
Breast Implant Replacement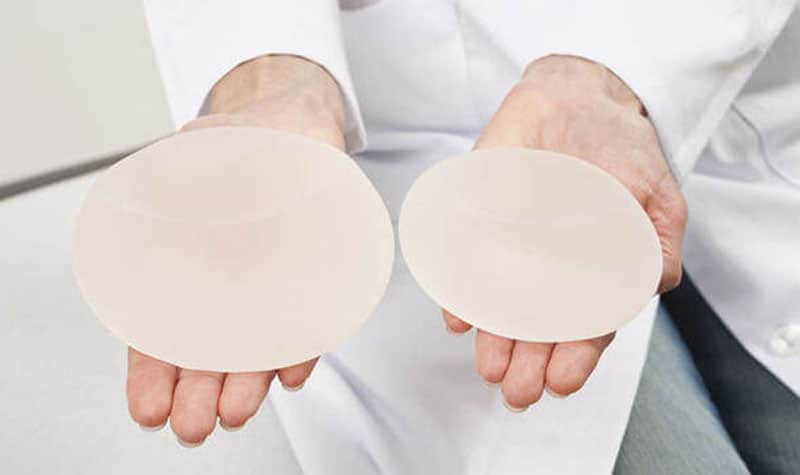 Breast implant replacement also known as breast implant revision surgery or 'implant exchange' is a suitable procedure for those who are experiencing capsular contracture or general unhappiness with the size of their current implants. Using the existing scars from the initial breast implant procedure, the new implants can either be placed in the current pockets or new ones can be created.
Go to treatment
Breast Reduction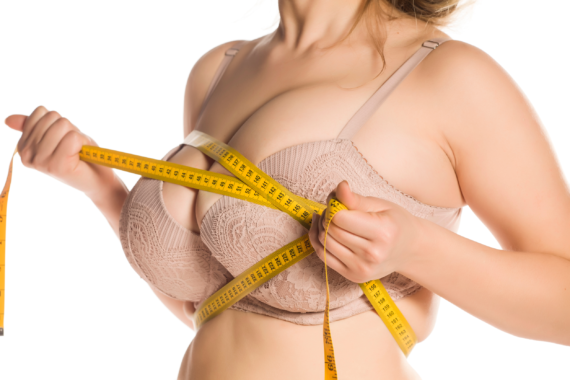 Breast reduction, also known as reduction mammoplasty or mammaplasty, aims to help the patient's breast appear more in proportion by making the breasts smaller; this improves posture and reduces any back pain experienced from having breasts that are overly large and heavy. Breast reduction is a very successful procedure with a marked improvement in both body confidence and psychological well being.
Go to treatment
Liposuction Breast Reduction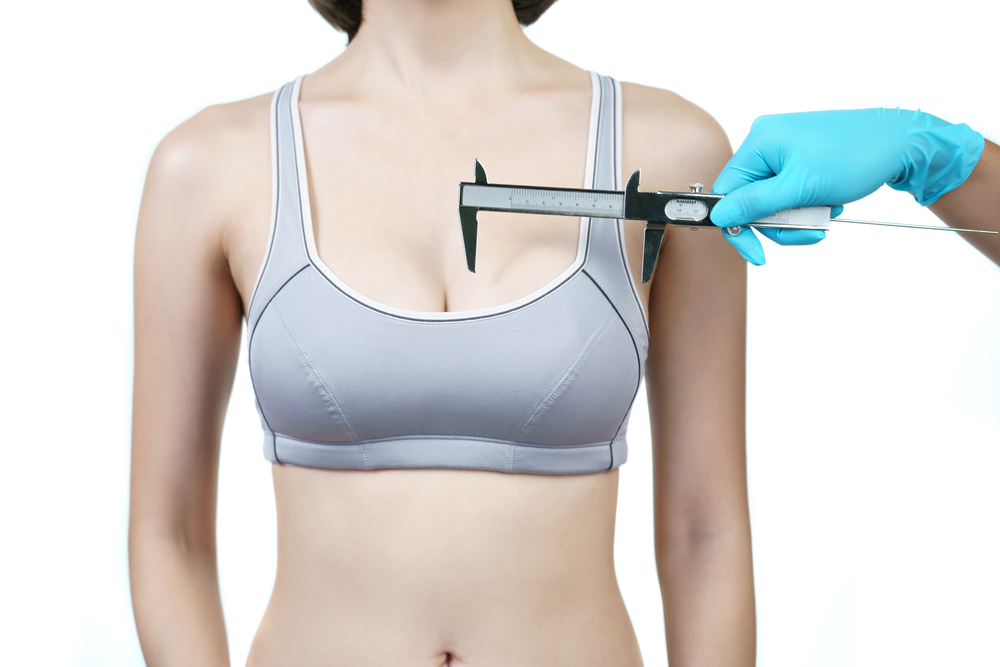 Liposuction breast reduction unlike a traditional breast reduction procedure, uses liposuction to remove fat from the breast without the scars of a surgical breast reduction. This is an ideal option for women who are over the age of 40 and are not wanting the scars from a surgical breast reduction.
Go to treatment
Breast Asymmetry Correction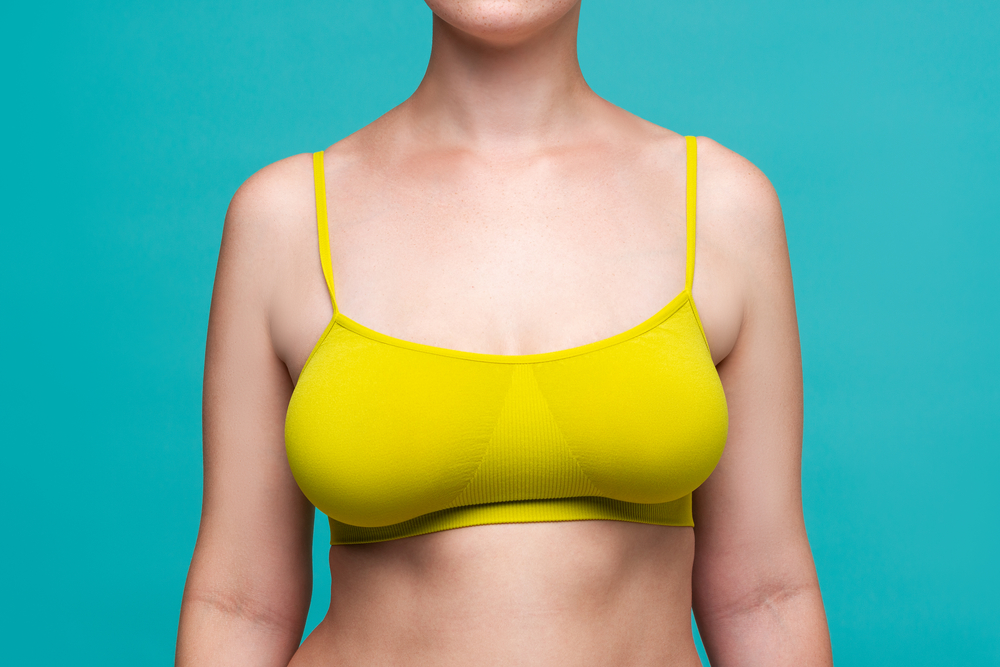 Breast asymmetry correction encompasses a number of different breast procedures including breast augmentation breast lift, breast reduction and breast fat transfer to address all degrees of breast asymmetry. With more than half of all women having some degree of breast asymmetry, this common condition can negatively affect one's confidence and self-esteem.
Go to treatment
Tuberous Breast Correction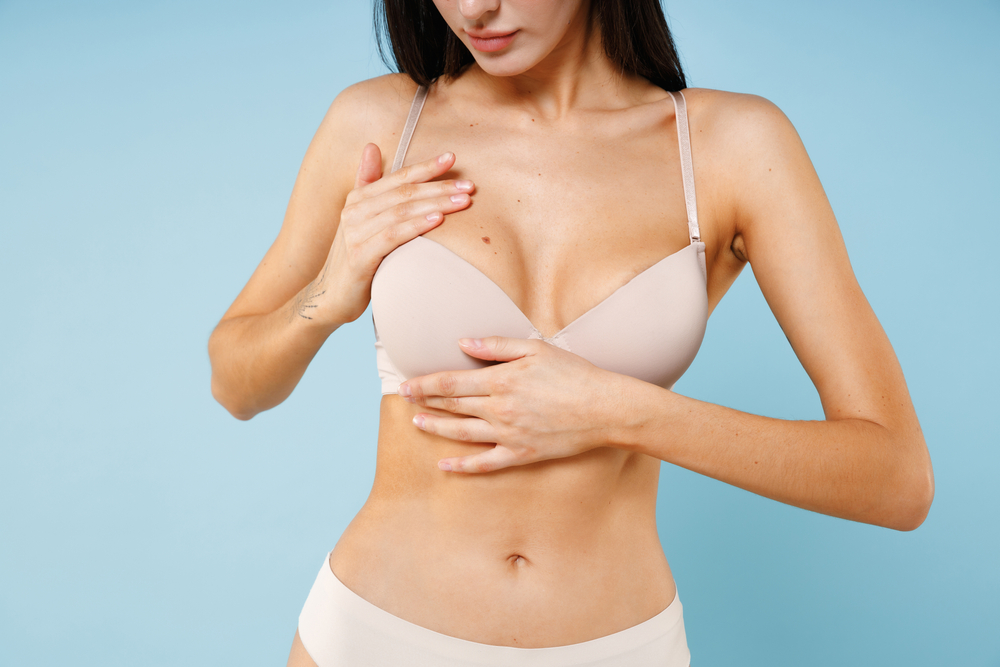 Tuberous Breast Correction also known as Tubular Breast Correction is a surgical procedure for the correction of conical shaped breasts that often develop at puberty. Treatment most commonly involves breast augmentation with implants combined with release of the constricting ring that causes the tubular shape.
Go to treatment
Breast Reconstruction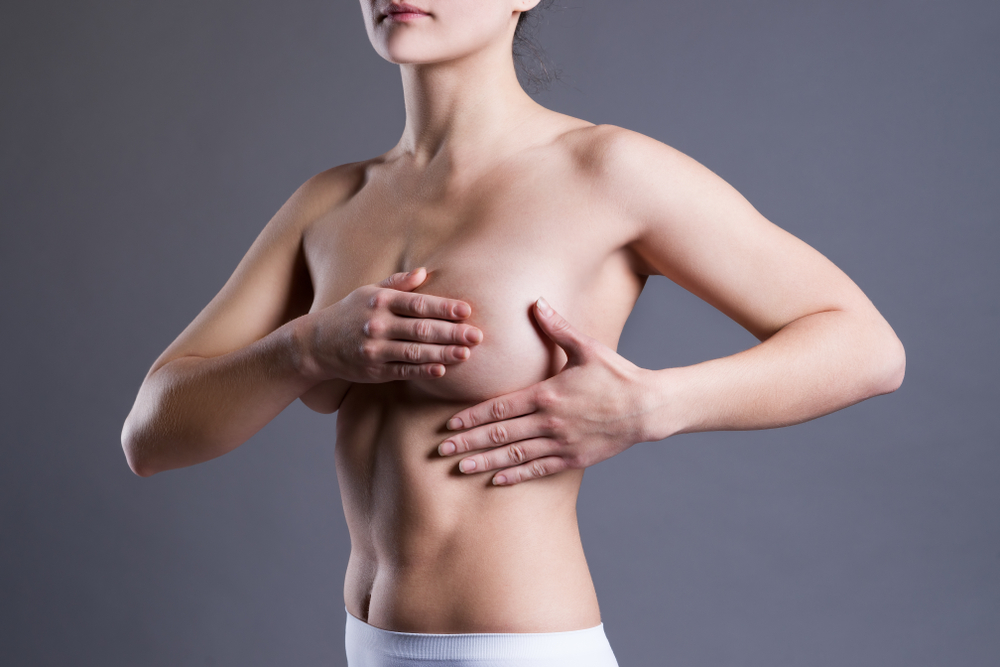 Breast reconstruction surgery is for designed for women who may have had previous mastectomy surgery or may have tuberous breast deformity. Techniques include both implant-based reconstruction and flap-based reconstruction to create a natural looking breast mound. In some cases breast asymmetry surgery may be needed for the other normal breast to restore symmetry.
Go to treatment
Inverted Nipple Correction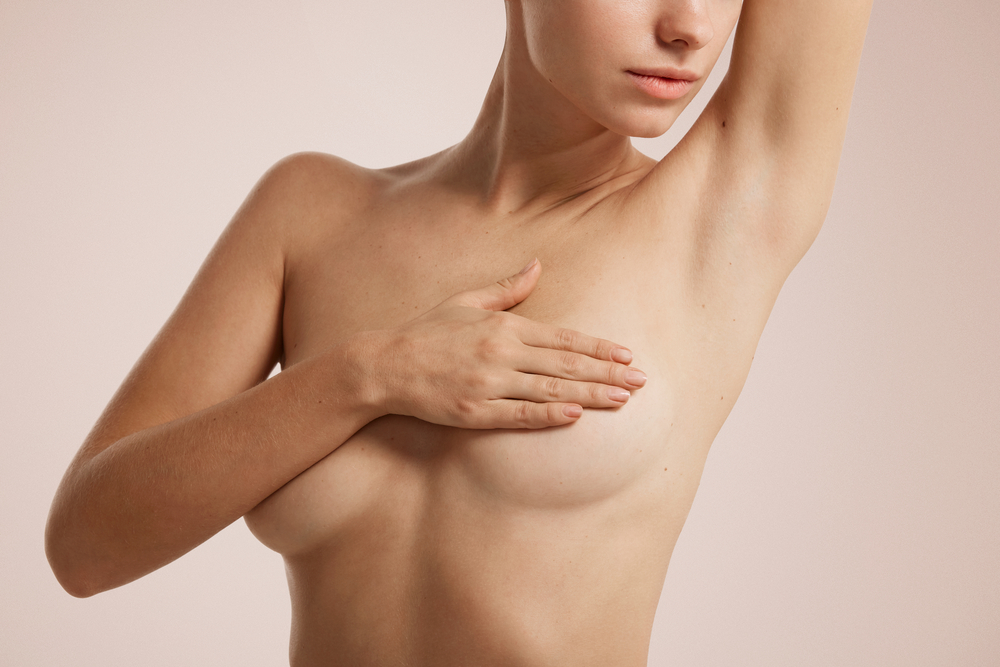 Inverted nipple correction is a highly effective procedure for nipples that are buried within the skin. They can occur in both men and women, giving the appearance of a hole where the nipple generally is. Often, the nipple pulls inward instead of outward, negatively affecting one's self-esteem and confidence. This correction procedure makes the nipples appear more aesthetically pleasing and is easily performed under a local anaesthetic.
Go to treatment
Nipple Reduction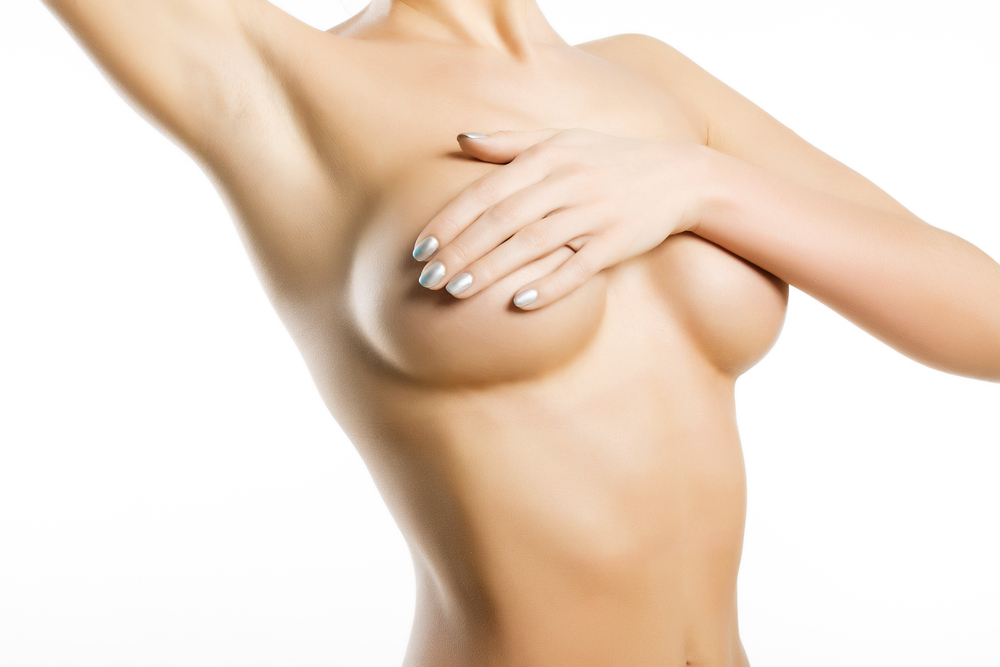 Nipple reduction surgery is suitable for both women and men who have nipples that are different sizes, droopy or larger than they would like them to be. Whilst the height and width of the nipple is reduced, the sensation in the nipples will still be maintained. The procedure is easily performed under a local anaesthetic.
Go to treatment
Areola Reduction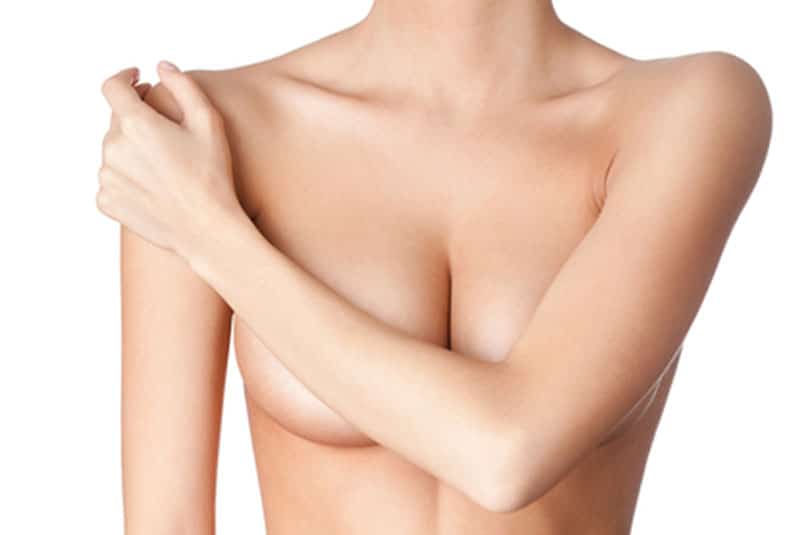 Areola reduction focuses on decreasing the size of the areola to make them more aesthetically pleasing. The size of the areola can change due to trauma, pregnancy, weight loss or gain and genetics. The main reasons one might choose to undergo this procedure is if the areola is too wide, domed, raised or non-circular. This minimally invasive procedure has a fast recovery period and can improve ones self-image.
Go to treatment
Male Breast Reduction (Gynaecomastia)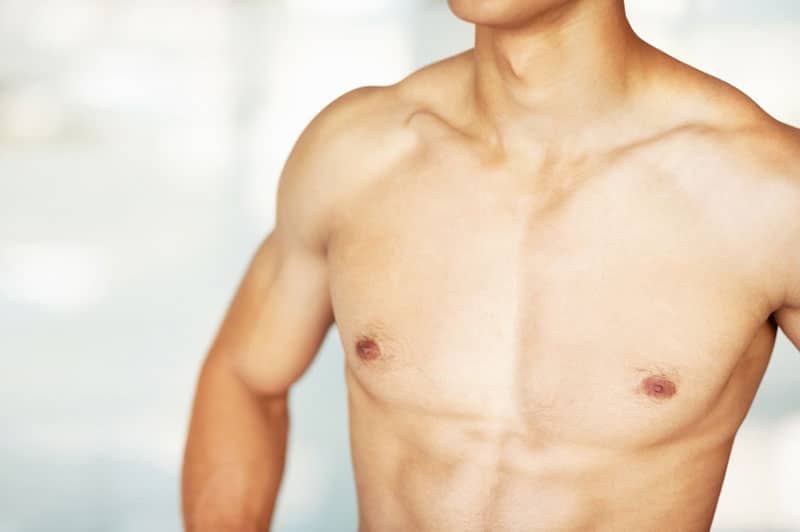 Male breast reduction is also known as gynaecomastia removal surgery and is a commonly performed procedure for enlargement of the male chest or 'man boobs' caused by excessive fat or glandular tissue. This medical condition causes men's breast tissue to swell, often caused by an imbalance of hormones. A Gynaecomastia correction procedure corrects the enlargement of breast tissue by removing unwanted breast tissue and excess fat.
Go to treatment