Before & After Brazilian Butt Lift (BBL) photos
Centre for Surgery is the leading cosmetic surgery clinic in London in the UK and we continue to carry out the largest number of Brazilian butt lift procedures each year. We partner with expert BBL surgeons who use the safest and most effective techniques for carrying out fat transfer to the buttocks.
If you would like to get an idea of how you could look after a BBL procedure, please view the BBL before and after photos below. At Centre for Surgery, we regularly combine 360 liposuction with Brazilian Butt Lift for the best BBL results. We are also experts in carrying out skinny BBL surgery as well as BBL for hip dips. Many patients are understandably keen to learn about the safety of the Brazilian butt lift procedure. Using the ultrasound-guided BBL technique means that fat is precisely injected into exactly the area where it is required to enhance the size and shape of the buttocks. We are one of the few clinics in the UK to utilise this advanced method of ensuring safety during BBL surgery.
Our expert patient coordinators would be very pleased to give you information about all aspects of the BBL procedure and will be able to book a face-to-face consultation for you with one of our expert surgeons. At your BBL consultation in London, you will be able to view a much wider range of BBL before and after photos.
Case 1: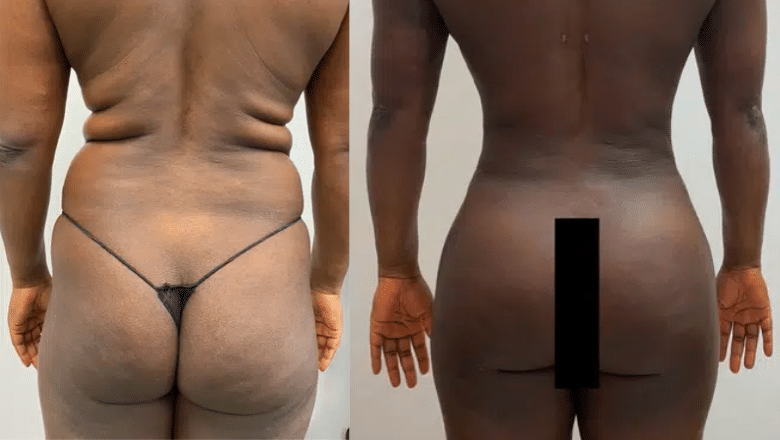 Case 2: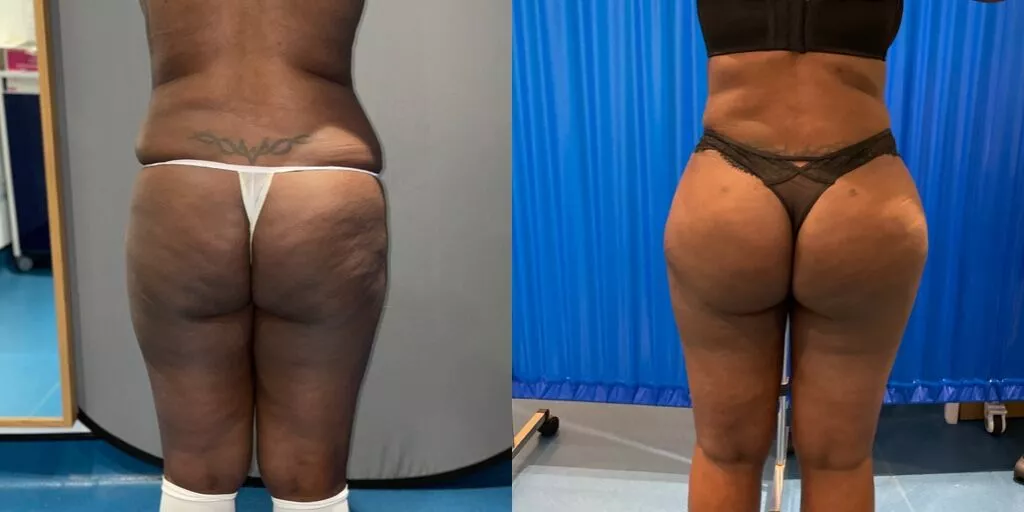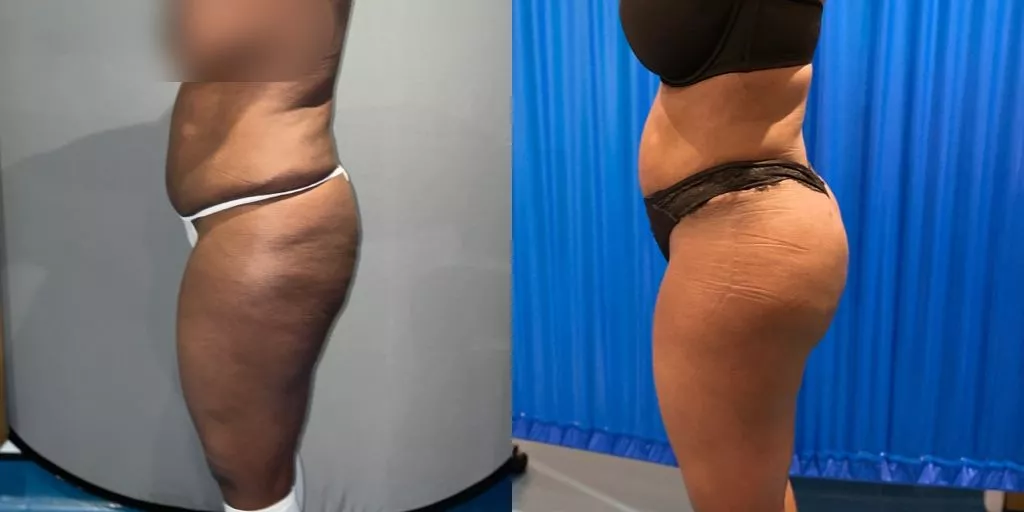 Case 3: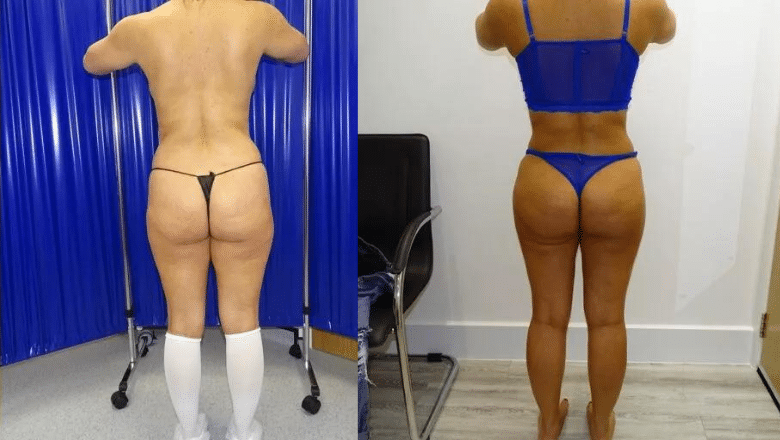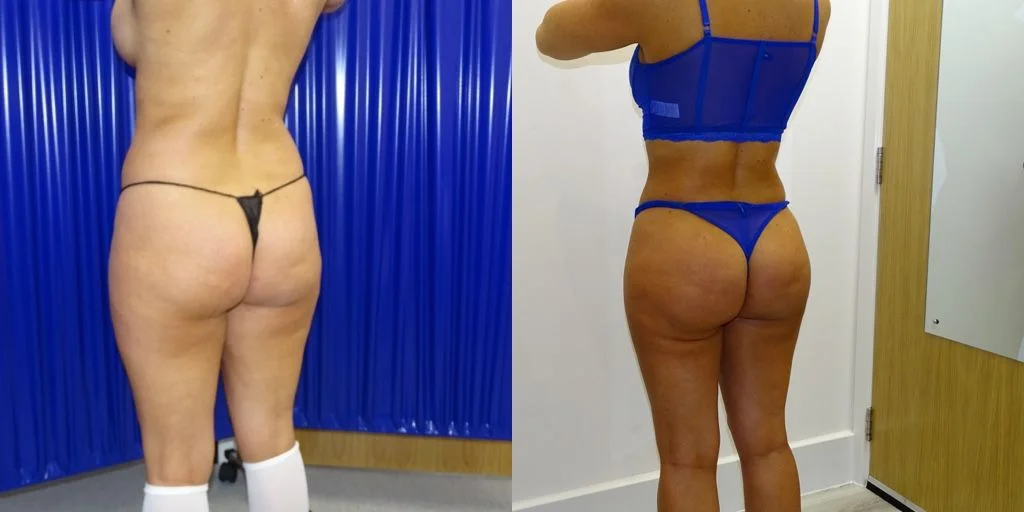 Case 4: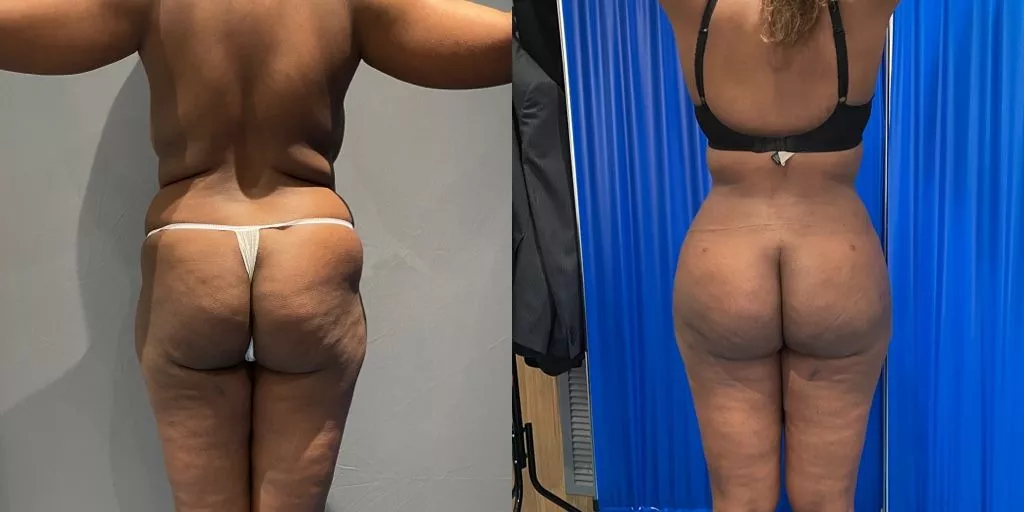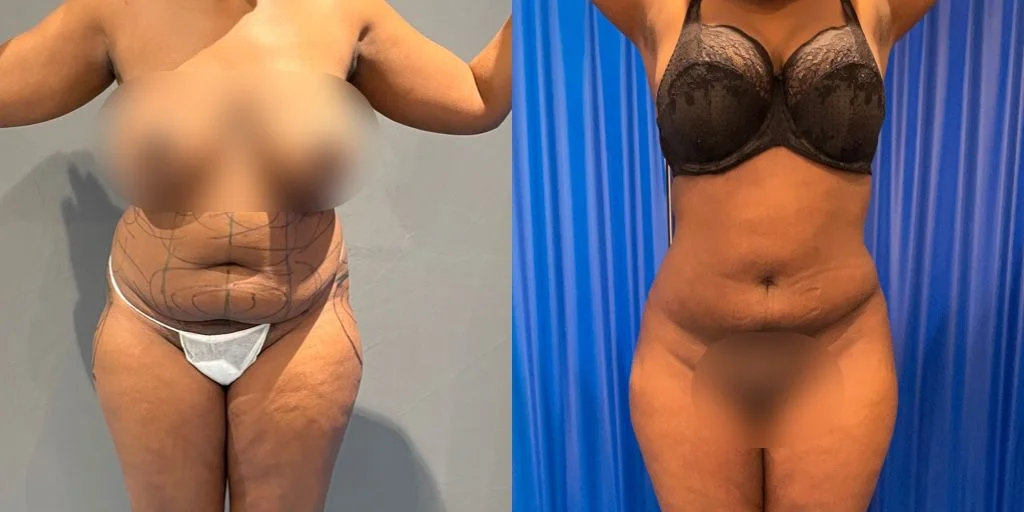 Case 5: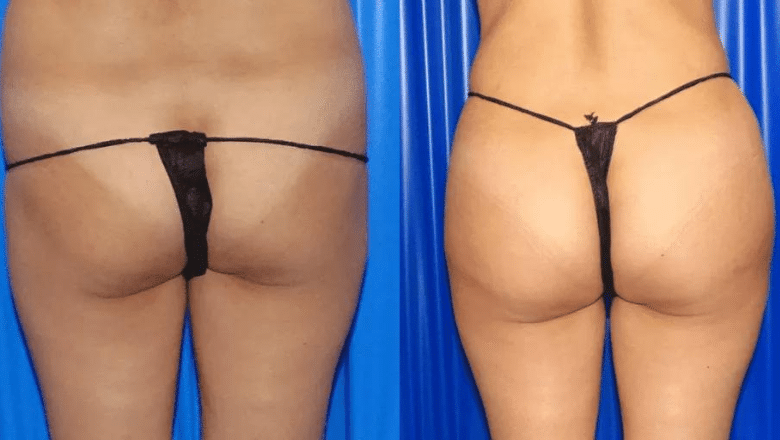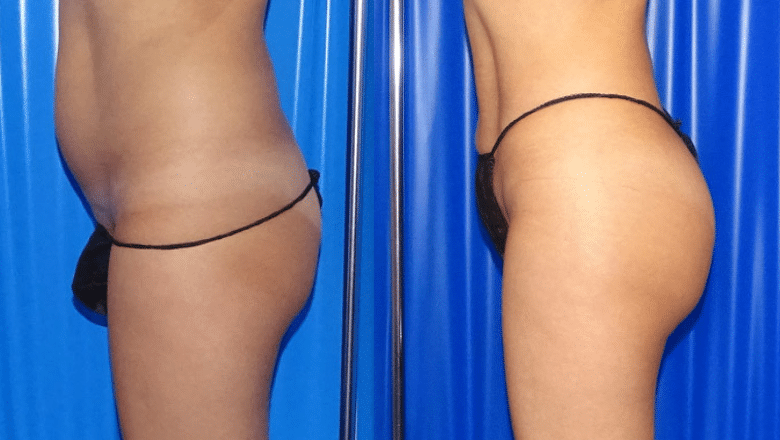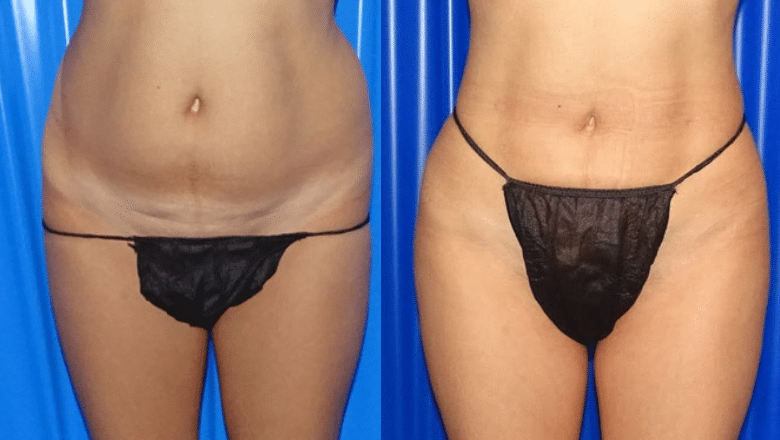 Case 6: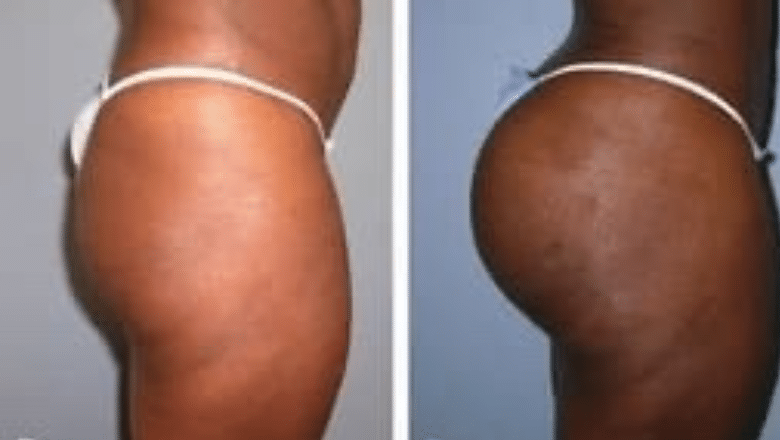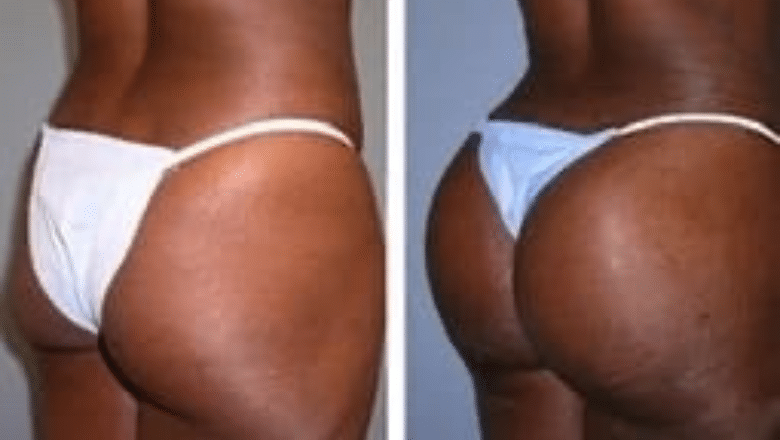 Case 7: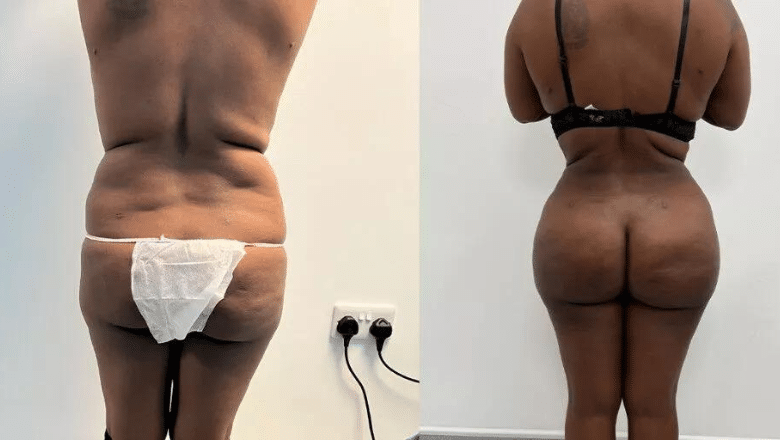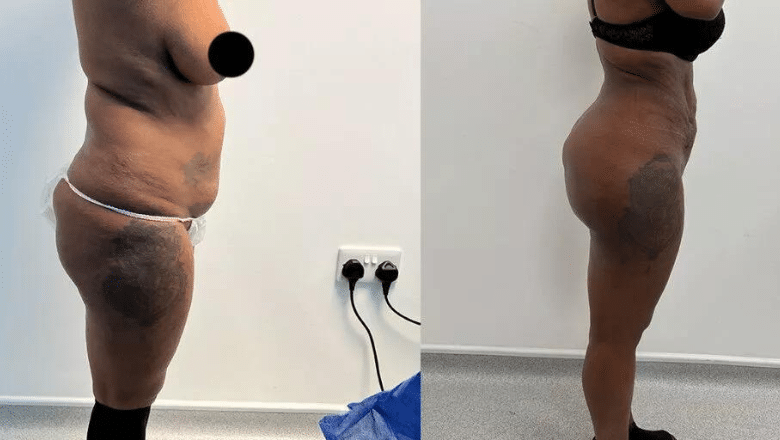 Case 8: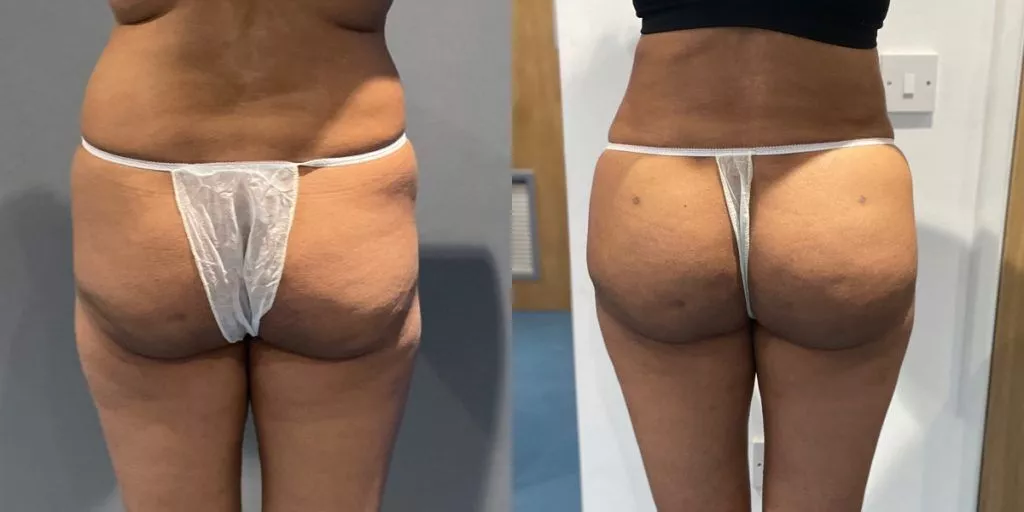 Case 9: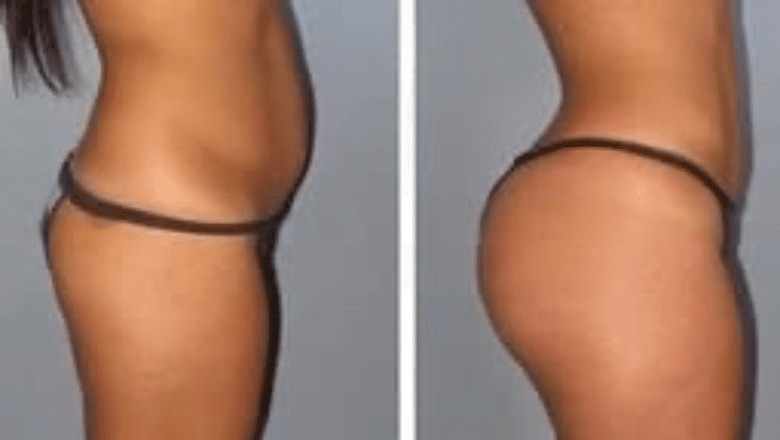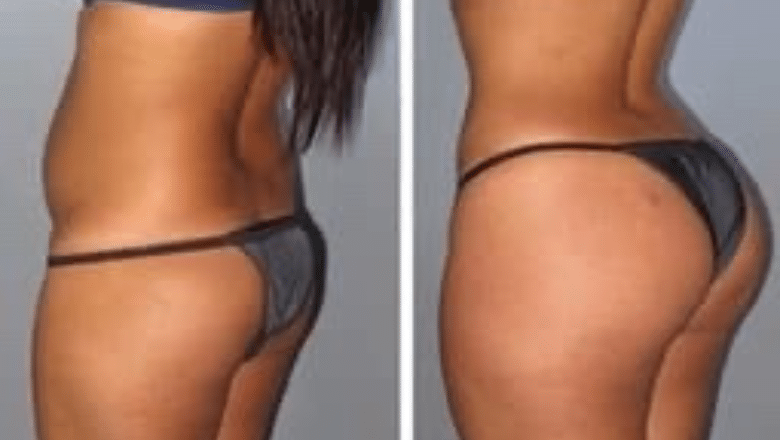 Case 10: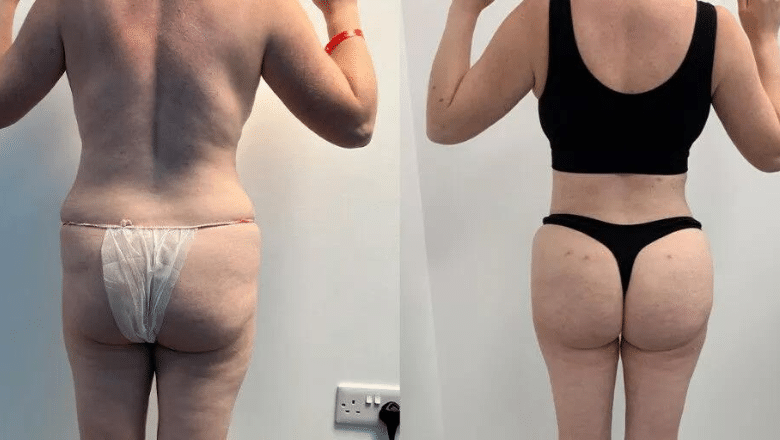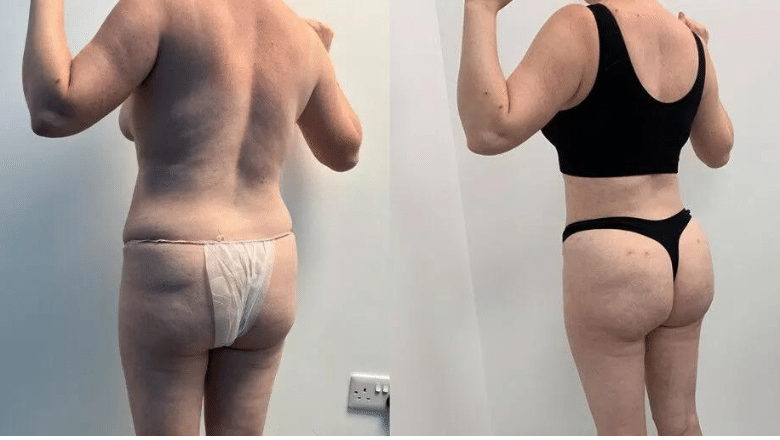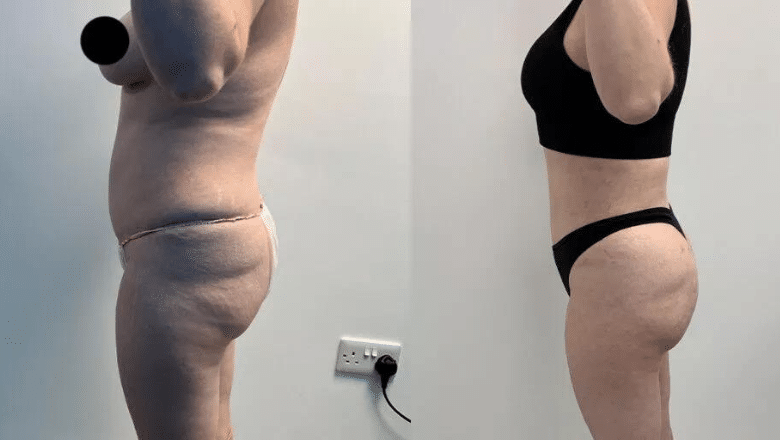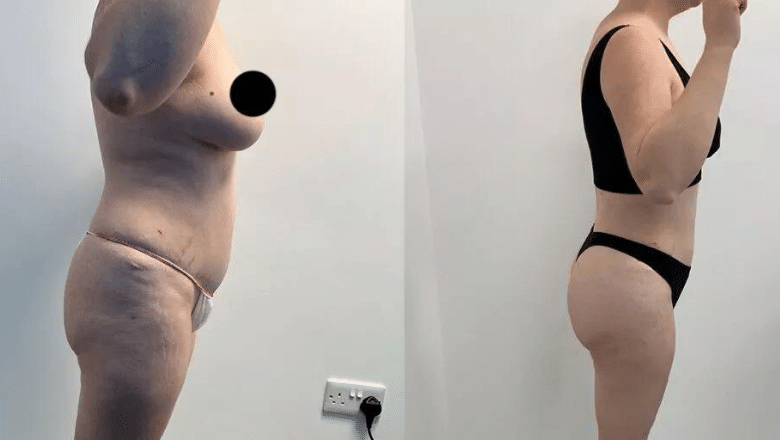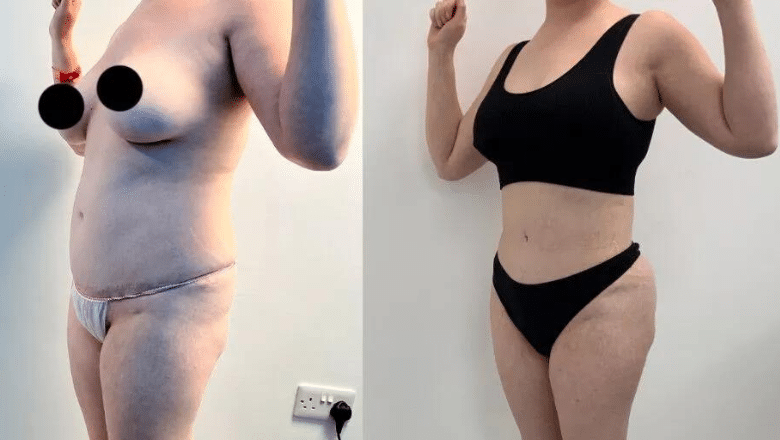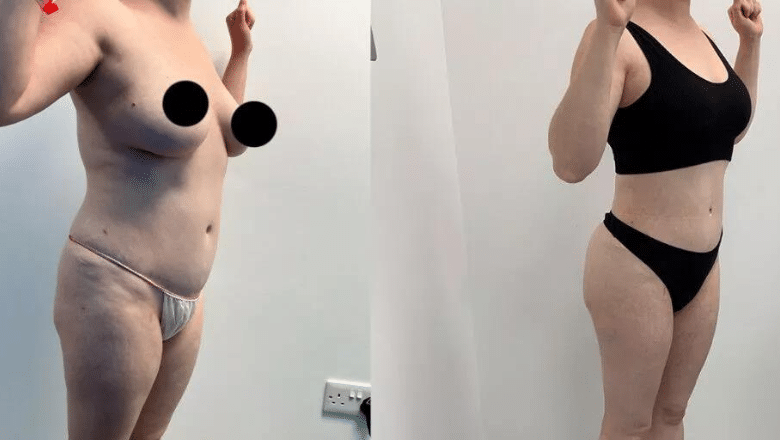 Case 12: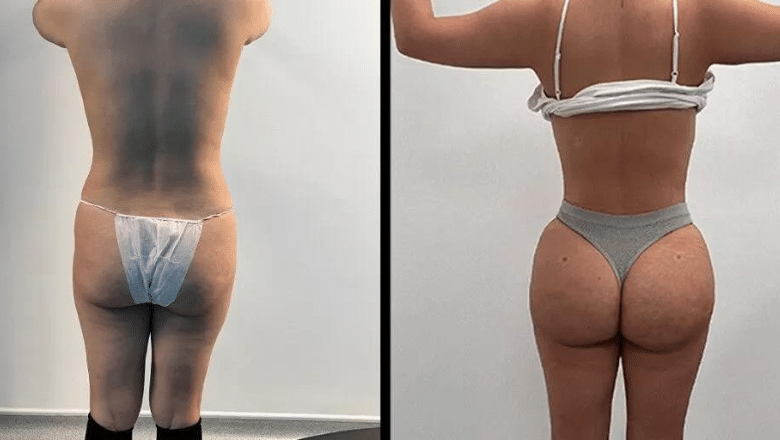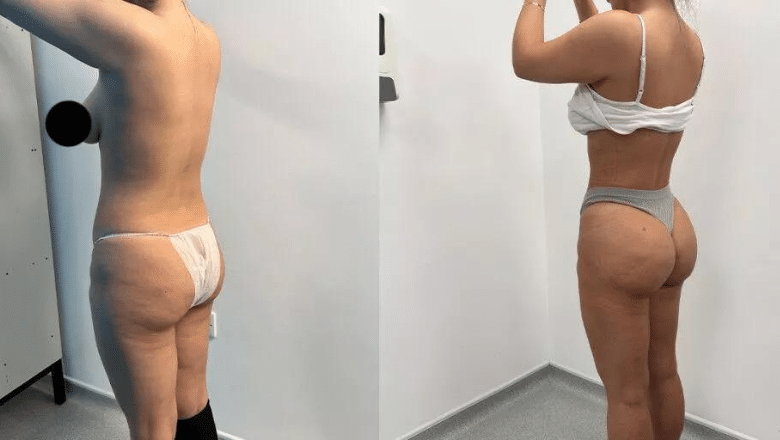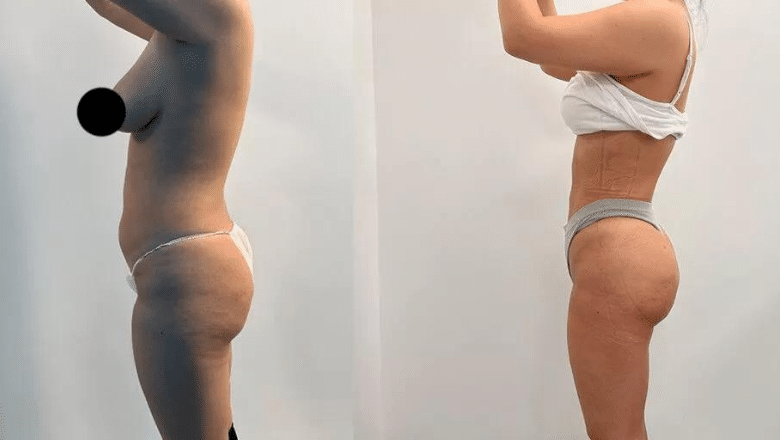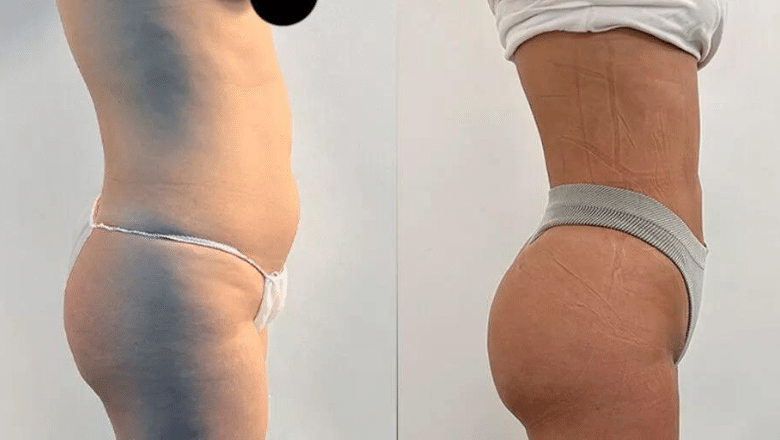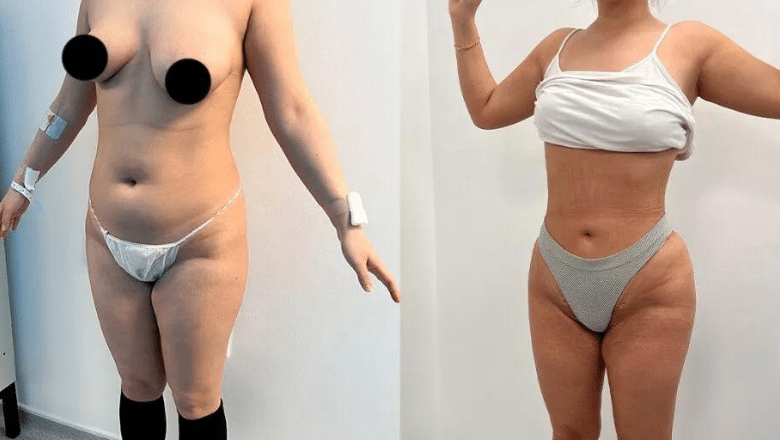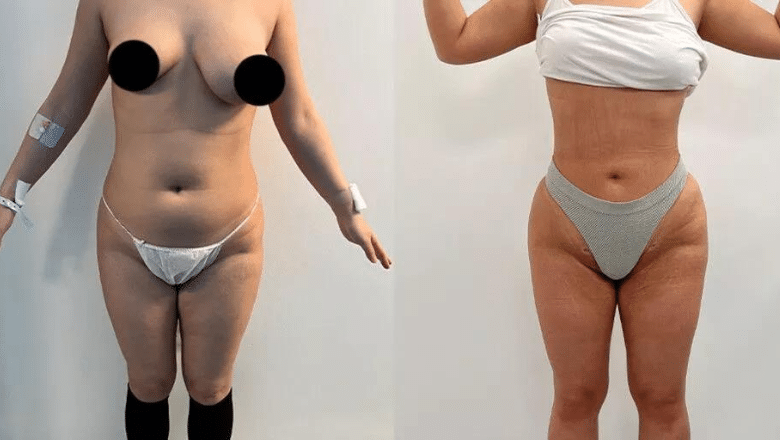 Case 13 (mini BBL):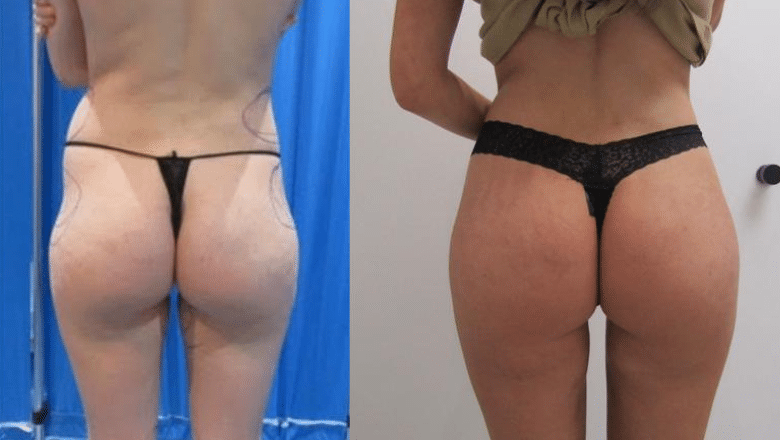 Case 14: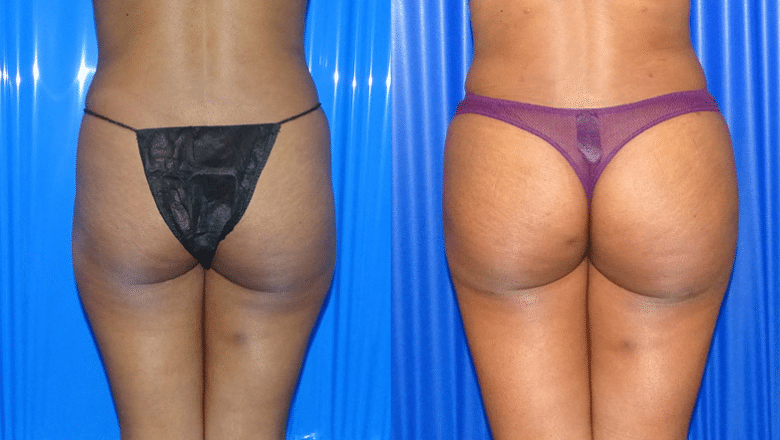 Case 15: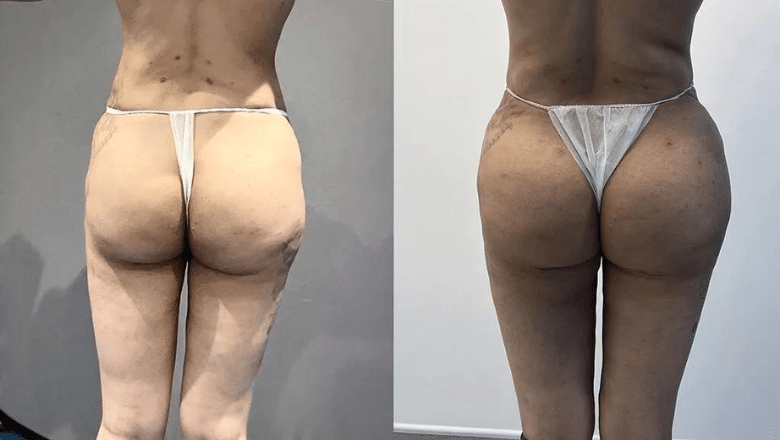 Case 16: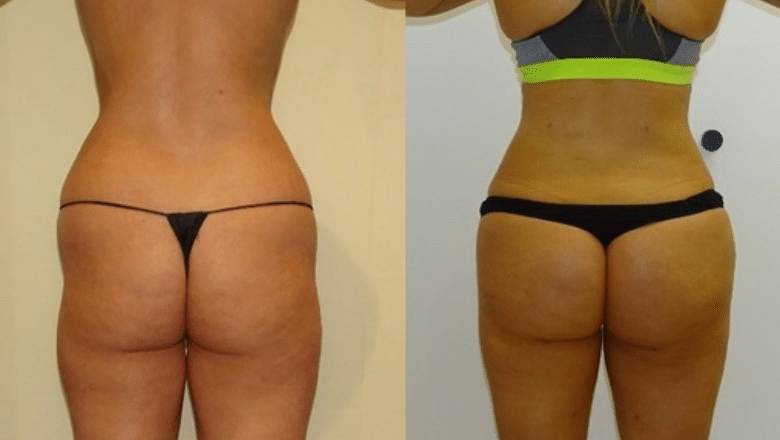 Case 17: