What is pelvic floor repair?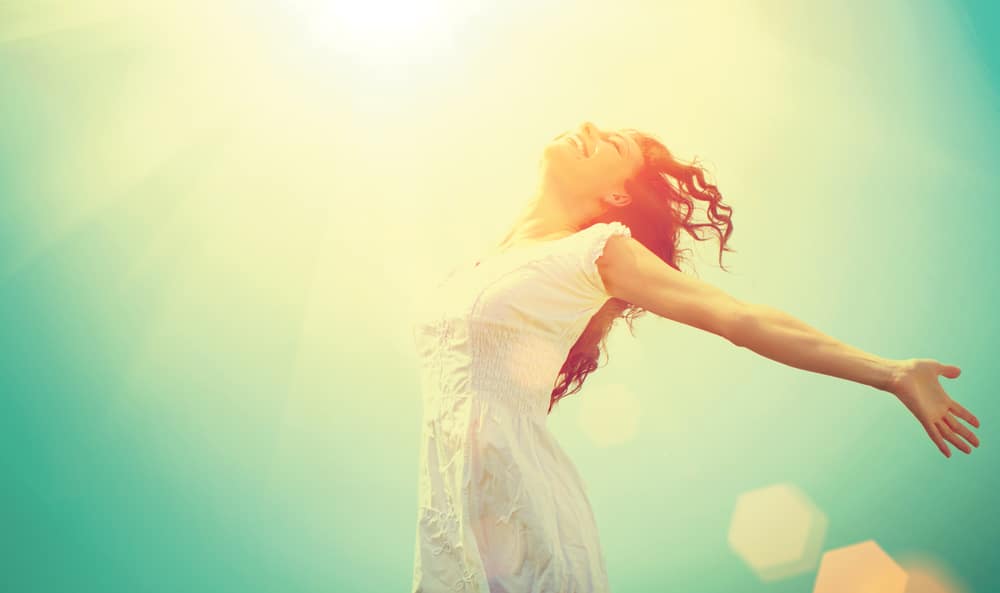 Traumatic childbirths with resultant tearing of the vaginal and labial tissues can be a significant source of distress and loss of function. Common endpoints of difficult childbirths can be visible scarring and distortion of the vagina tissues which can be a cause of pain and discomfort. Sometimes the surgical repair immediately after childbirth to repair the torn and stretched tissues is suboptimal. Women can develop a loss of confidence and may experience discomfort during sexual intercourse from residual scar tissue. Dr Dimitriadi is an expert in the use of laser vaginal tightening for mild to moderate cases of pelvic organ prolapse.
RELATED: What is perineoplasty?
More severe cases may result in weakness of the pelvic floor muscles which act as a supportive hammock for the uterus, bladder and rectum above. When this structural support is weakened, it can lead to pelvic organ prolapse. Difficulty in passing urine may occur and in severe cases, urinary incontinence may develop which can be a very socially disabling condition.
Our gynaecologists are experts in the repair and restoration of the vagina and pelvic floor. This can lead to a significant improvement in self-confidence and self-esteem. Surgical treatment such as vaginoplasty can be both aesthetic and reconstructive in nature depending on the underlying problem whether the issue is in the perineum or deeper in the underlying vaginal tissues. You can be assured of being in excellent hands for your vaginal repair and reconstruction procedure at our specialist gynaecology clinic at Centre for Surgery in London.
Our gynaecology clinic at 106 Crawford Street was recently inspected and rated by the Care Quality Commission as good across all five domains of care.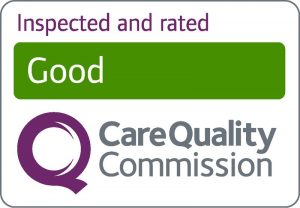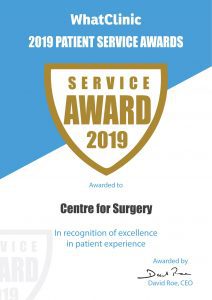 RealSelf Top Doctors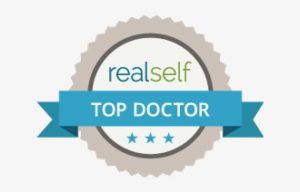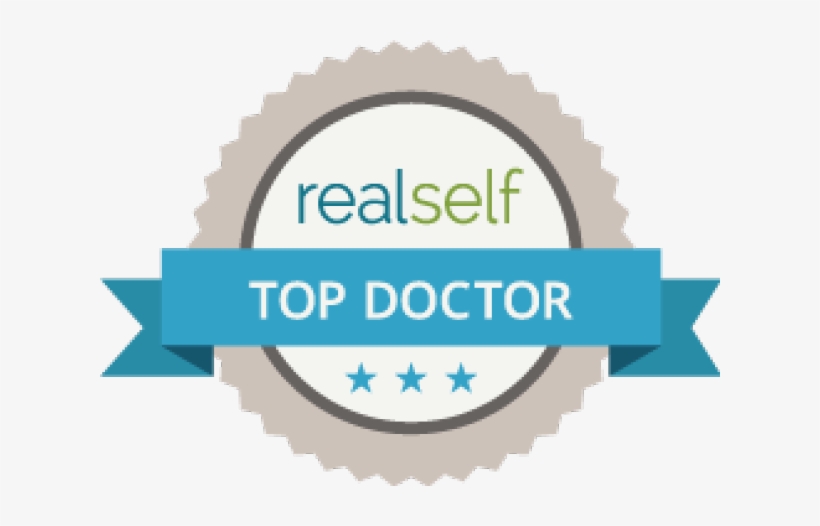 RealSelf top doctor status is awarded to less than 10% of the RealSelf doctor community.  This status is earned by achieving consistently high patient satisfaction (from RealSelf reviews), getting excellent feedback on expert answers to patient questions, and investing significant time in Q&A and other doctor activities. RealSelf top doctors are rated among the very best surgeons in the United Kingdom and the USA.
Pelvic Floor Repair Specialists
Dr Paraskevi Dimitriadi is a specialist aesthetic gynaecologist and has trained at some of the world's leading hospitals in all aspects of gynaecology including laser gynaecology. Dr Dimitriadi continues to practice in a major London teaching hospital. She takes an active interest in research into aesthetic gynaecology and lectures both nationally and internationally on a range of topics in aesthetic gynaecology. She is a full member of the European Society of Aesthetic Gynaecology (ESAG).
As a female surgeon, Dr Dimitriadi understands her patient's most delicate needs and preferences, which allows her to create a personalised and bespoke vaginal rejuvenation treatment plan to meet the patient's goals. She is regarded as one of the top cosmetic gynaecology surgeons in London by her peers and brings years of experience to each and every procedure she performs. Dr Dimitriadi brings together her expertise across both surgical and non-surgical gynaecological treatments – unrivalled in London and exclusive to Centre for Surgery.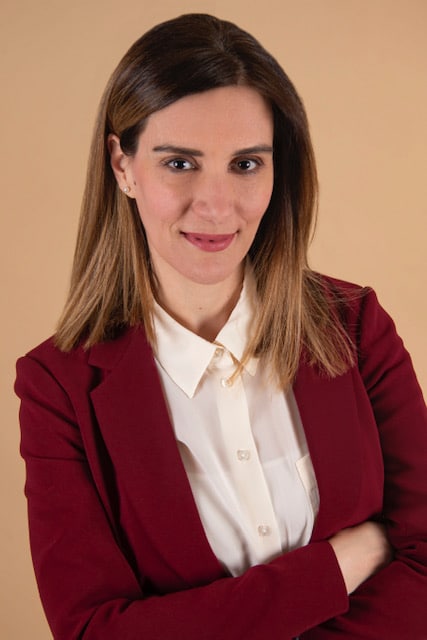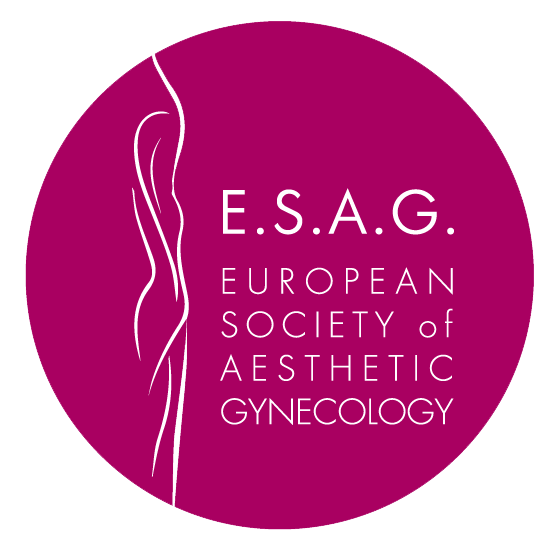 Dr Dimitriadi is known for her caring, patient-centred approach, supporting all her patients and she always strives to optimise patient outcomes at stages of the patient journey.
Perineal and Pelvic Floor Repair Treatment
As many preoperative consultations with your surgeon as you like to make sure the procedure is right for you
Treatment at a specialist day surgery facility recently rated 'Good' by the CQC
Enhanced same-day discharge with the added benefits of recovering in your own home
24/7 clinical support from your surgeon for the first 48 hours and our expert postoperative support team
Your very own dedicated patient coordinator to act as your personal point of contact throughout the patient journey
In-depth preoperative medical assessment to make sure you are fully fit for your procedure
Exceptionally high standards of postoperative care described as 'outstanding' by the CQC with regular telephone and face to face checks