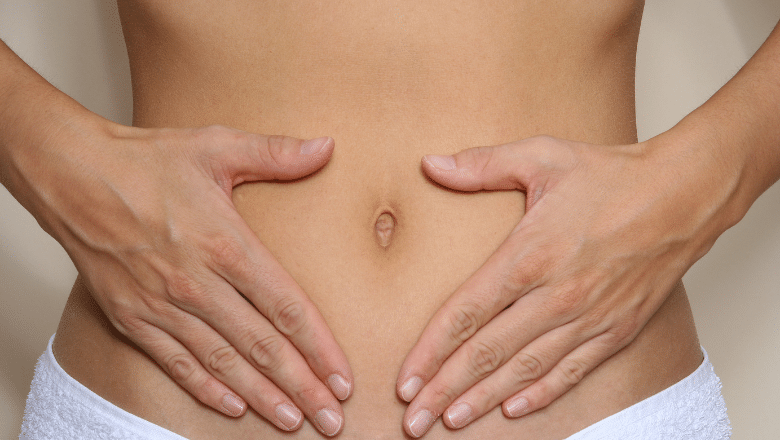 Do you have loose skin or fat around your beltline that you haven't been able to lose through healthy eating and an exercise regime? You may be interested in a belt lipectomy.
Excess skin will often appear around the abdomen after pregnancy or weight loss. Once the fat cells have been lost, sometimes the skin will not shrink, and as a result, the excess skin will stay on the abdomen. This can be removed by having a belt lipectomy, which is also referred to as a lower body lift. This helps to remove excess skin and reshape the lower abdomen, hips and lower back.
This is considered to be more extensive than a tummy tuck, as excess skin is also removed from the hips and lower back. Meanwhile, a tummy tuck exclusively removes excess skin from the abdomen area.
Am I a good candidate for a belt lipectomy?
If you have lost a large amount of weight and now have excess skin on the abdomen, hips and lower back, you may be an appropriate candidate for a belt lipectomy.
This procedure will not be suitable if you have excess fat, rather than excess skin. If you have lots of excess fat which you are wishing to remove, you may wish to undergo liposuction instead.
Prior to having a belt lipectomy, it is recommended that you lose as much weight as possible so you can be close to your goal weight. If you lose more weight after your surgery, you may end up with more excess skin and require further surgery. If you gain a large amount of weight following this procedure, you risk having a larger scar and more stretch marks.
You will have a consultation with one of our surgeons before having a belt lipectomy. This will give the surgeon the opportunity to assess your body, discuss your wants and needs and decide whether or not you are an appropriate candidate for this procedure.
What does a belt lipectomy involve?
A belt lipectomy is considered to be a fairly extensive surgical procedure. You will generally start the procedure lying face down on your stomach. An incision will be made above the buttocks on the lower back and the hips. The excess skin from this area will be cut off, and if necessary any liposuction will take place. Once the incision is closed, you will be rotated so you are lying on your back. An incision will then be made from hip to hip to remove any excess skin from the abdomen. Liposuction can also be undertaken in the abdomen if need be.
What will the recovery be like?
A belt lipectomy is performed as a day case, so you will be able to go home the same day once the effects of the anaesthetic have worn off.
You will feel minor pain and discomfort where the incision took place and may notice some bruising and swelling. You may have a tube coming from the incision site, which will drain fluid. This will be in place for around three days, and you will have to visit the clinic to have it removed by your surgeon.
You will have to wear a compression garment, which will help to support the abdomen and back, as well as reduce any swelling.
You may have to take at least two weeks off work to fully recover. This will vary from person to person and will depend on what type of job you have. If you have a physically demanding job or one that requires heavy lifting you will need to take more time off work in order to avoid any injuries.
You will have to avoid any strenuous exercise for at least six weeks. This includes any heavy lifting. After this point, you should be able to resume your usual day-to-day routine.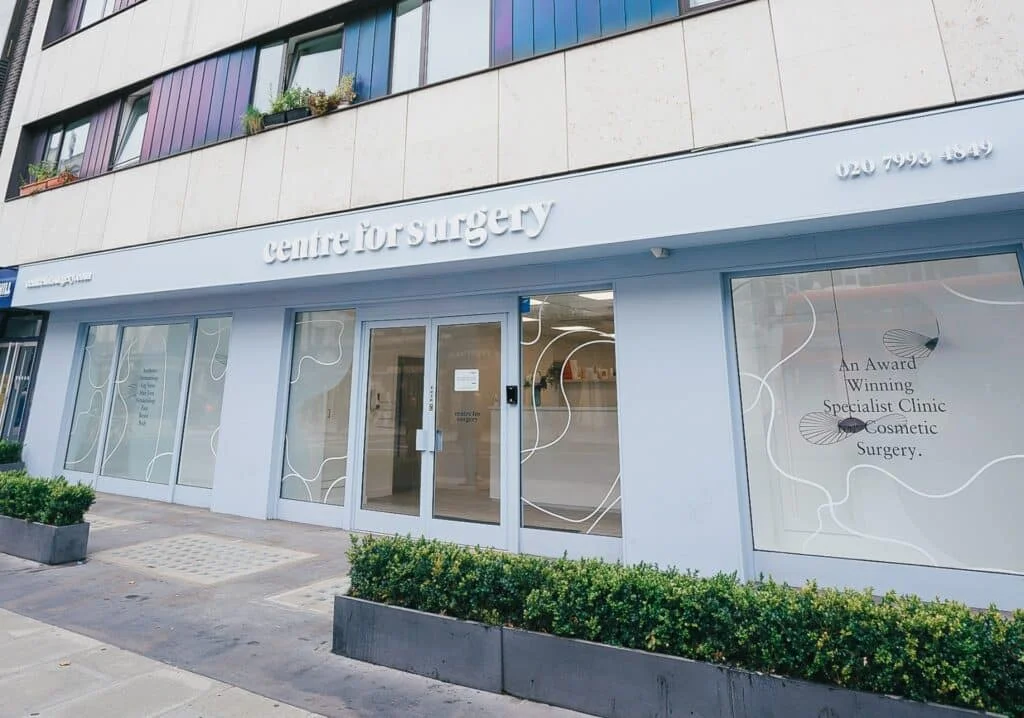 Do you want to have a belt lipectomy? This is a procedure Centre for Surgery currently offers. Contact us today to find out more or to book a consultation with one of our surgeons.