Earlobe repair London
Earlobe repair is a safe and effective way to correct ears that have been stretched, split or torn by tribal piercings or other earrings. This commonly happens when an ear piercing, sometimes referred to as flesh tunnels, has gradually had its diameter increased.
This is a suitable procedure for both men and women who have stretched earlobes.
There are some people who are not happy with the size of their earlobes because they feel that they are too large. In these cases, an earlobe reduction can be performed by removing excess earlobe tissue. When choosing earlobe repair, it is important that you consult with a qualified plastic surgeon who has experience in these kinds of repairs.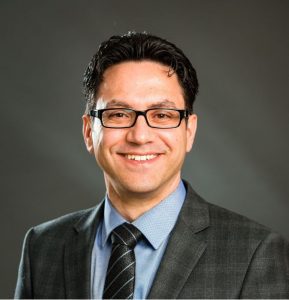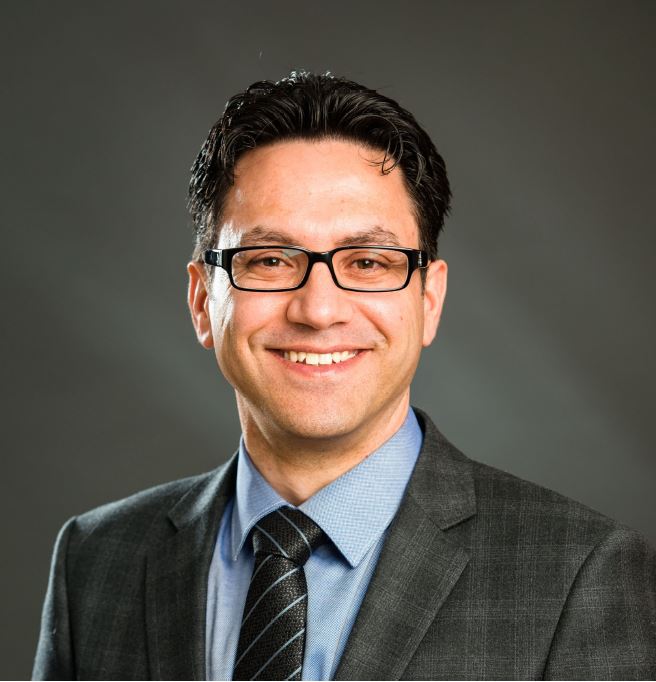 Our clinic at 106 Crawford Street was recently inspected and rated as good across all 5 domains.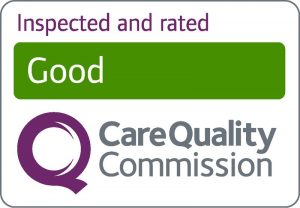 Read testimonials from our amazing patients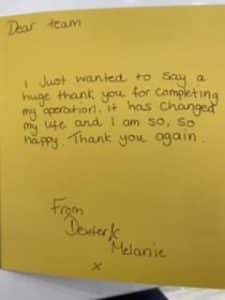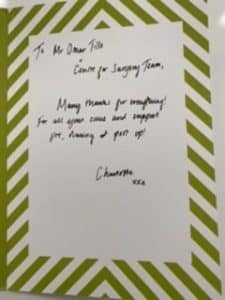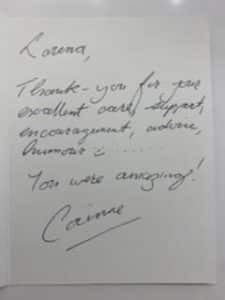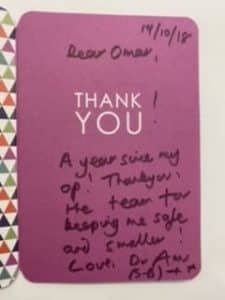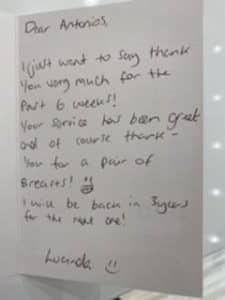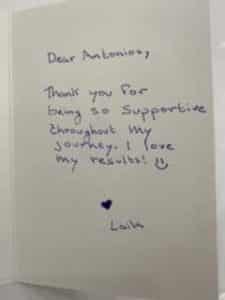 Split and stretched earlobe repair
Should I have my earlobes repaired?
Large earrings and plugs will create a hole in the earlobe, which becomes bigger as the diameter of the earring is increased. After a certain size, the earlobe will never contract to its original size and shape. The altered shape of the earlobe is often difficult to hide, particularly for those who have shorter hair.
Sometimes the stretched or split earlobe will negatively impact your appearance and in some instances your work or career. In these cases, earlobe repair surgery is an appropriate option.
Dangers of ear stretching
Can cause an 'ear blow-out', which happens when the skin inside of the earlobe is forced out through the back of the piercing

Earlobe repair is the only option for stretched ears to go back to normal

Can cause physical pain
Candidates
Earlobe repair is a suitable procedure for any person who has had large jewellery or sustained an injury which has caused their earlobes to become damaged. Those who have naturally large earlobes or whose earlobes have enlarged with age may also wish to undertake this procedure.
This procedure is suitable for those who are over 18 years old.
Earlobe repair procedure
Centre for Surgery is one of the most highly regarded providers of earlobe repair.
Our surgeons reconstruct all types of earlobe deformity using meticulous plastic surgery techniques.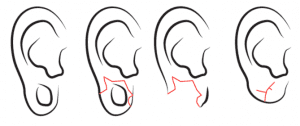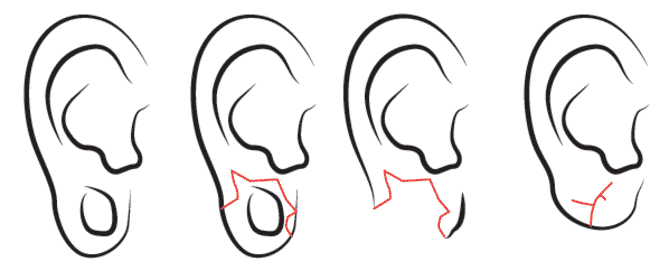 Earlobe repair is performed under a local anaesthetic, so you will still be awake but unable to feel any pain. The surgery involves removing any excess tissue, with surgeons applying fine internal and external stitches to the earlobe. This will create a normal earlobe shape.
Earlobe repair is performed as a day case, so you will be able to return home on the same day.
Recovery
Once the earlobe repair surgery has been completed, you will have a noticeable scar on the ear. This will appear red right after the procedure, however, with time this scar will reduce in colour and be less noticeable. It will take between four to six months for the earlobe to have a normal appearance again. At this point, there will be no sign of the previous piercing. If you are wanting to re-pierce your ears, you will have to wait until two months after the surgery.
Want to wear earrings earlier?
During your consultation, it is best to discuss with your surgeon if you are wanting to wear earrings earlier then you may be a suitable candidate for the rotational flap technique, which will allow you to wear earrings sooner. This procedure will take around 50-60 minutes on each earlobe.
Earlobe repair before and after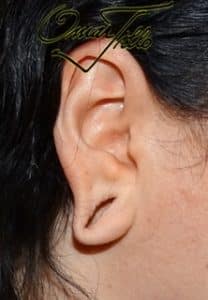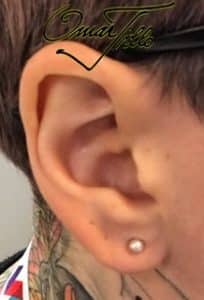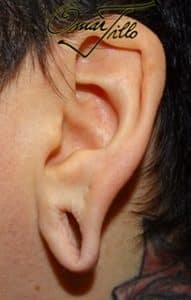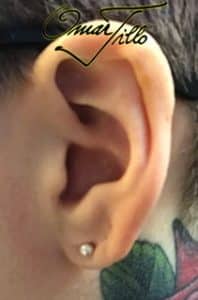 Earlobe reduction before and after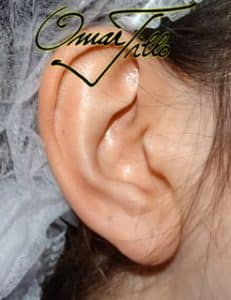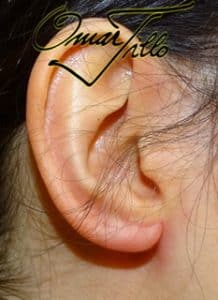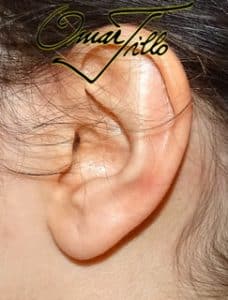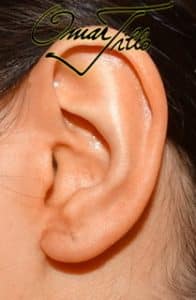 [baslider name="Earlobe"]
What To Expect
Find the right time
Our friendly and knowledgeable patient coordinators will speak with you to learn about your requirements, it's all confidential and your information will be used to assess whether a procedure is right for you. If the procedure is right for you, we'll organise a convenient date and time for you to visit to come and visit Marianne, our patient relationship manager at our bespoke central London clinic.


3D Crisalix imaging
We'll will take time to listen to your needs and requirements and you you will receive a complementary 3D Crisalix scan to enhance your experience. You'll be given a rough idea of guide prices at this stage. You can then be booked in to to see a surgeon of your choice based on their individual field of expertise.
Personalised quote
At the surgical consultation, you will meet directly with the plastic surgeon. The surgeon will thoroughly assess you to determine your suitability and advise of the best options for you. Your surgeon will then explain how the procedure will work including postoperative care. You will receive your personalised quote the next working day from your patient coordinator.