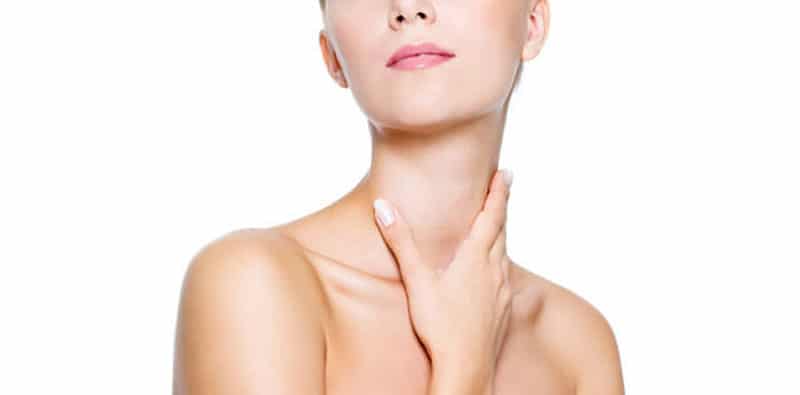 Do you want a tighter neck with a more defined jaw? Sick of hiding your neck with your hair or clothing? The solution for you may be neck liposuction.
What is neck liposuction?
Neck liposuction involves the removal of fat from the neck, as well as from the jowls and cheeks. This is one of the most popular liposuction options. It will allow you to have a more defined jawline, giving you a confidence boost and leaving you looking more youthful.
Centre for Surgery undertakes this procedure by using SAFElipo™. This is a newer method of liposuction which involves three steps. These include:
Separation: power-assisted liposuction is used to remove the fat globules, allowing for them to be easier to be removed.
Aspiration: using small cannulas, the fat cells are removed.
Fat equalisation: the remaining layer of fat is equalised with probes, which allows the area to look smooth and more defined.
The key difference with SAFElipo™ is it does not use heat, which reduces the likelihood of damage to the skin and body cells, as well as the chance of bruising and swelling afterwards.
This procedure is performed under a local anaesthetic, and you will be able to return home the same day of the procedure once the effects of the anaesthetic have worn off.
As incisions will be made where the cannulas are inserted, you will have stitches. These will dissolve on their own. After the procedure, you will have to take at least three to four days off work, some people may feel they need more time off. You will also have to avoid strenuous exercise for around 7 to 10 days. During the recovery period, it is normal to experience some bruising and swelling. These side effects will usually last around 7 to 10 days. You will also be required to wear a supportive chin garment, which will help to minimise bruising and swelling.
What is the difference between neck liposuction and a neck lift?
If you are looking to remove weight from your neck, you may be confused as to whether you should have neck liposuction or a neck lift.
The best way to know which procedure you are more suitable for is to know your skin laxity. If you still have skin laxity, neck liposuction will be the best option. However, if you have loose, sagging skin, a neck lift will be the better option. Neck lifts will be able to remove smaller amounts of fat as well as the saggy skin, while liposuction only targets the excess fat.
You may also wish to combine neck liposuction or a necklift with other procedures such as a facelift, which will ensure your whole face looked rejuvenated and more well defined.
Considering neck liposuction, a neck lift or a facelift? Centre for Surgery offers all these procedures. Contact us today to find out which procedure can achieve the right results for you.