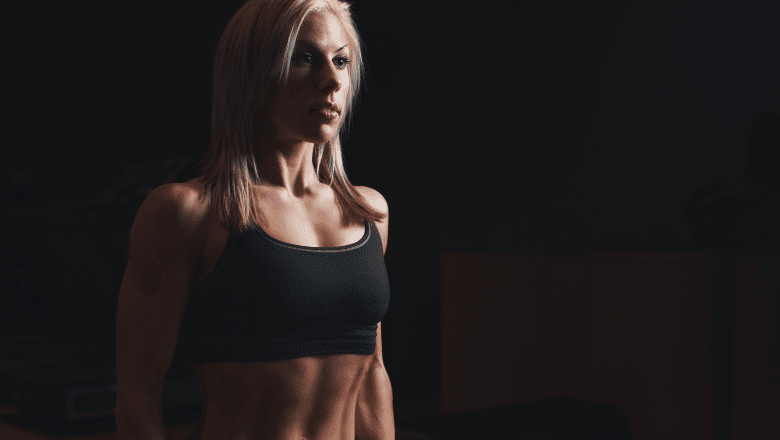 BodyTite is a highly effective treatment for mild to moderate skin laxity affecting areas such as the abdomen, arms or thighs. The procedure can tighten, define and contour treated areas for a sculpted and youthful look. BodyTite cost UK is determined by several factors, including the number of areas treated, the type of anaesthetic, the surgeon you choose and the clinic's location.
RELATED: BodyTite for non-surgical skin tightening
What is BodyTite?
BodyTite is a minimally invasive skin tightening treatment that employs radio frequency technology applied beneath the skin's surface to tighten sagging or loose skin. Unwanted pockets of stubborn fat can also be removed to enhance overall definition and contour. Many different body areas can be treated, including the abdomen, inner and outer thighs, arms, breasts and knees. BodyTite can help to kickstart collagen production, and this helps to improve skin thickness for results that can last for many years. Optimum outcomes are achieved when BodyTite is combined with liposuction to achieve both the removal of excess fat and the tightening of loose skin in the same procedure.
RELATED: BodyTite vs Liposuction
BodyTite is comfortably performed with local anaesthesia, although many patients may prefer a general anaesthetic, especially when it is combined with other treatments such as liposuction. The treatment options will be discussed with you when you have your in-person consultation with one of our specialists. The procedure can take anywhere from one to 3 hours. The time taken will depend on whether only one area or multiple areas are being treated and whether the procedure has been combined with liposuction or skin removal surgery. The surgeon will first make a small incision to insert the BodyTite probe beneath the skin. The device will be gently moved back and forth over the areas of loose skin whilst applying radio-frequency energy to tighten skin and get rid of excess fat. New collagen will be produced after the procedure for up to 6 months.
RELATED: BodyTite vs Tummy Tuck
Downtime is considered minimal after BodyTite and will depend on whether the procedure was combined with liposuction. Having a mild degree of bruising, swelling and temporary numbness is normal. Strenuous exercise, including going to the gym, should be avoided for at least six weeks after surgery. Patients can restart my order forms of exercise after one or two weeks. Your doctor can advise you on the appropriate aftercare instructions to help you get the best possible recovery and BodyTite results. When BodyTite is combined with liposuction, the procedure results will be noticeable immediately afterwards with slimmer contours. Skin tightening results will take longer to appear and between 3 to 6 months after surgery, the average. As the skin quality improves due to enhanced collagen production, the firmness and tightness of the skin will be significantly improved.
Am I suitable?
Ideal candidates for BodyTite are those who have mild to moderate skin laxity anywhere on the body and wish to improve in a minimally invasive manner without the longer incisions associated with excess skin removal surgery. People should be at or near the ideal body weight and have localised areas of resistant fat that they would like to eliminate.
Is BodyTite permanent?
Bodytite results can last for a long time and, in many cases, could be permanent as long as patients maintain a healthy weight after treatment by eating healthily and exercising regularly.
How much does BodyTite cost in London?
The cost of BodyTite Will be determined by the number of areas being treated and your individual goals for treatment. Once you have had an in-person consultation with especially Surgeon, your dedicated patient coordinator will give you a detailed quotation with a full breakdown of the treatment costs, including what is and what is not included in the BodyTite price. BodyTite starts from £5000 for treatment of one area under local anaesthetic.
RELATED: Finance Options
Why choose Centre for Surgery for BodyTite?
Centre for Surgery is the leading cosmetic surgery clinic in London and is home to some of the best plastic surgeons in the UK. We are a specialist body contouring centre with expertise across the full range of techniques, including liposuction, tummy tuck and BodyTite. The most appropriate treatment will be recommended once you have had a detailed in-person consultation with your surgeon. BodyTite can be combined with both liposuction and tummy tuck surgery to achieve synergistic results unachievable with liposuction or tummy tuck alone. Call us today on 0207 993 4849 to schedule a consultation at our state-of-the-art Baker Street clinic in Marylebone to learn more about BodyTite cost in London.